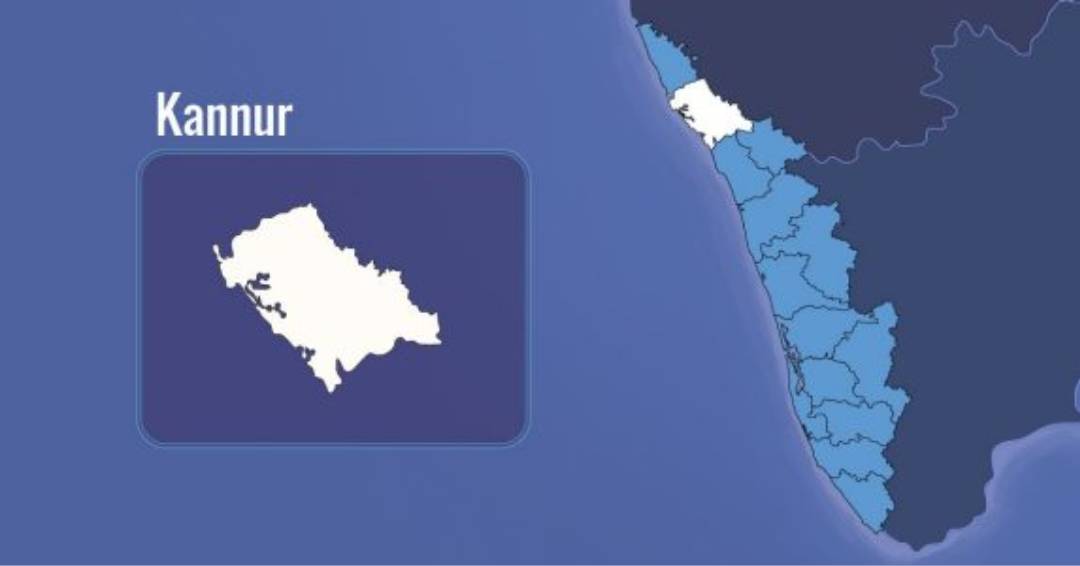 Tragedy struck on Monday morning when a lifeless passenger was discovered aboard the Chennai-Mangalore Central Mail. The individual in question was Sayyid Arif, a 66-year-old native of Sulasidar in Gujarat, who had embarked on a journey from Chennai to Kasaragod.
The unfortunate incident unfolded as the train made its stop at Kannur station around 9 am. A fellow passenger made a grim discovery, finding Mr. Arif motionless in his seat.
Upon receiving the distressing news, local authorities promptly swung into action, swiftly relocating his body to the Kannur District Hospital. The train resumed its journey after the removal of the deceased passenger.
In the wake of this incident, law enforcement has initiated an investigation, registering a case for unnatural death.