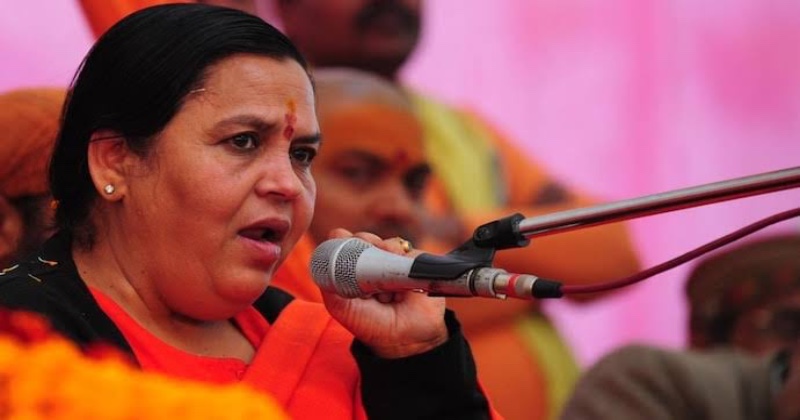 Uma Bharti, a senior BJP leader, expressed her disappointment that the bill reserving 33% of seats for women in the Lok Sabha and state assemblies does not include a quota for women from the Other Backward Classes (OBCs). In a letter to Prime Minister Narendra Modi, she called for half of the seats in the women's quota to be reserved for SC/STs and OBCs, with a similar benefit for backward-class women from the Muslim community.
The constitutional amendment bill, introduced in the Lok Sabha by the BJP-led Union government, proposes a 15-year reservation period, with one-third of the quota designated for women within the seats reserved for SC/STs.
Bharti, a prominent OBC leader within the BJP, expressed her mixed feelings about the bill's introduction, emphasizing the importance of including OBC women in the reservation to maintain their trust in the party. In her letter to Modi, she stressed the need to ensure that 50% of the 33% reservation for women goes to those from SC/ST and OBC communities, citing existing provisions for special reservations for backward-class women in Panchayati Raj and local bodies.