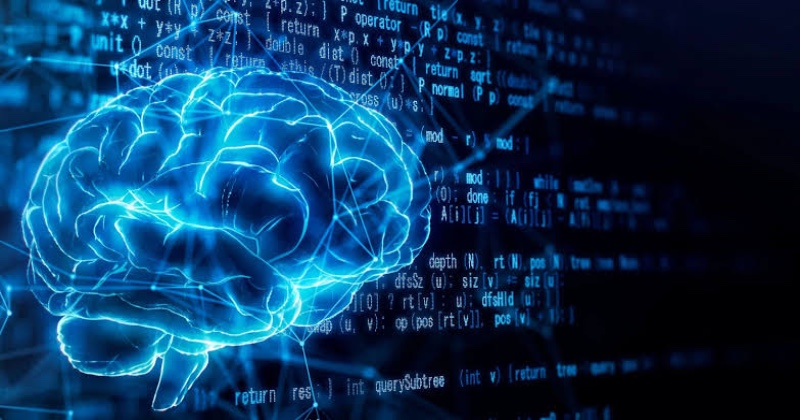 DeepMind, the artificial intelligence division of Google, has created a groundbreaking tool called AlphaMissense. This tool has the capability to predict whether genetic mutations might be harmful, which can significantly aid research into rare diseases. AlphaMissense focuses on missense mutations, where a single letter in the DNA code is misspelled. It was able to predict 89% of these mutations with 90% accuracy.
The precision of the program was adjusted to 90%, which revealed that it correctly predicted 57% of missense mutations as likely harmless and 32% as probably harmful, while remaining uncertain about the rest. To train the AI system, scientists provided it with DNA data from humans and closely related primates. This allowed the system to learn about common and benign missense mutations as well as rare and potentially dangerous ones.
As the system learned, it analyzed millions of protein sequences to understand what a healthy protein should look like. When a mutation is inputted, the AI tool generates a score for it, indicating the risk of it causing a disease, also known as its pathogenicity.