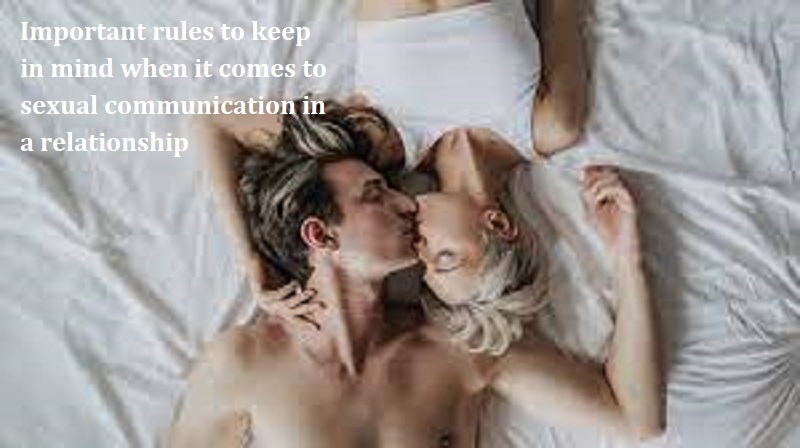 Communication is the basis of healthy relationships. Sexual communication is essential for all couples. Open and honest communication can develop a sense of comfort and contentment in the relationship.
Reasons why sexual communication is necessary for couples:
Builds trust: Open sexual communication will make you clean from  your fears. It will also give a sense of trust.
Safety concerns: Staying silent about intimate health issues can have serious consequences. This may create conflicts in the relationship.
Being aware of your partner's expectations: Verbal communication over desires and fantasies is required if you want them to meet your expectations.
Also Read: Know top 5 fantasies married couples have in India
Sexual communication rules to keep in mind:
Avoid judging your partner for their sexual fantasies and hurling insults regarding their body, no matter how upset you are.
Don't be defensive when the other person is voicing their desires or needs. Rather, be a patient listener and make them feel that it is a safe space for them to shed their vulnerabilities and talk.
Make it a habit to appreciate your partner through verbal or nonverbal means.