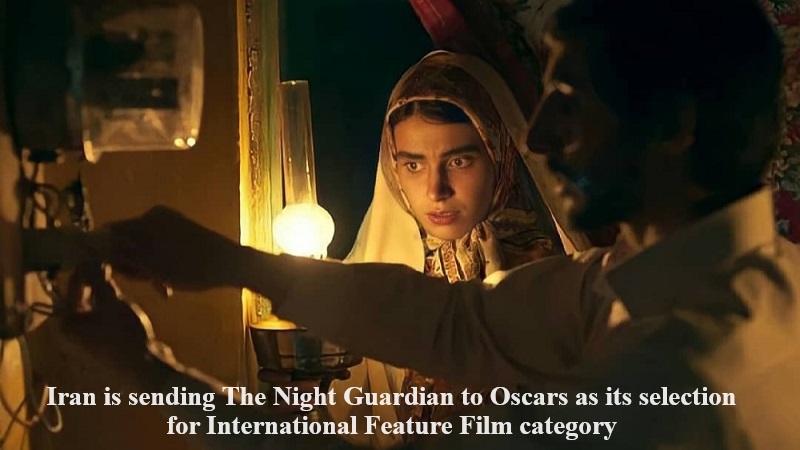 Iran has chosen "The Night Guardian," directed by Reza Mirkarimi, as its official selection for the International Feature Film category at the Oscars.
The announcement was made by the Farabi Cinema Foundation, which selected the film from a pool of 42 eligible Iranian films. The selection process shortlisted 15 films before ultimately choosing "The Night Guardian" as Iran's entry.
"The Night Guardian" had its premiere at the Fajr Film Festival last year, where it received nine award nominations and won in the best director category. The film, written by Reza Mirkarimi and Mohammad Davoud, tells the story of a young village boy whose carefree life is disrupted when he places trust in a man involved in a construction project.
Iran has achieved success in the International Feature category at the Oscars twice before, with "A Separation" and "The Salesman," both directed by Asghar Farhadi. Reza Mirkarimi's films have represented Iran on two previous occasions, with "So Close, So Far" in 2005 and "Today" in 2014.
A shortlist of 15 films in the International Feature category will be announced on December 21, 2023. The final nominees for the Oscars will be revealed on January 23, 2024, with the main Oscars event scheduled for March 10, 2024.