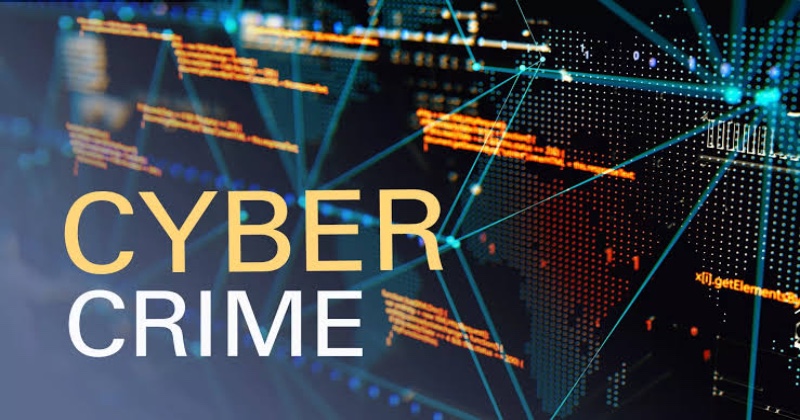 A study conducted by a non-profit start-up incubated at IIT Kanpur, the Future Crime Research Foundation (FCRF), reveals that financial frauds constitute over 75% of cybercrimes in India from January 2020 to June 2023. Among these cybercrimes, nearly half of the cases are related to UPI (Unified Payments Interface) and internet banking. Social media-related offenses, including impersonation, cyberbullying, sexting, and email phishing, make up 12% of the total online crimes during this period.
The FCRF's comprehensive whitepaper, titled 'A Deep Dive into Cybercrime Trends Impacting India,' highlights online financial frauds as the most dominant concern, encompassing fraudulent activities related to online financial transactions. Subcategories under this include debit/credit card fraud, business email compromise, internet banking-related fraud, and UPI fraud, which accounts for 47.25% of online financial offenses.
Additionally, the study indicates that other categories contribute to 9% of online crimes, covering a range of cybercrime activities, including online cyber-trafficking, online gambling, ransomware, cryptocurrency-related crimes, and cyber terrorism. The whitepaper also notes that 1.57% of online crimes are related to hacking or damage to computer systems, involving unauthorized access, data breaches, email hacking, and website defacement or hacking.