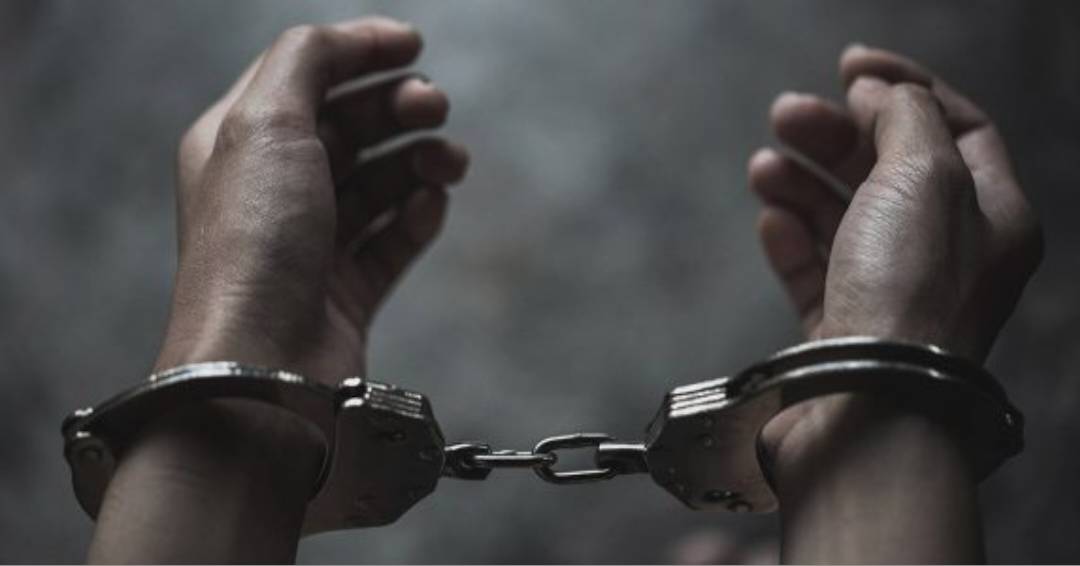 The Thrissur City Police have successfully dismantled a gang believed to be responsible for the illicit dissemination of Occupational English Test (OET) question papers, a crucial requirement for securing overseas employment in the medical field.
According to the authorities, the investigation began following a complaint lodged by the relatives of Ganesh J Kumar, the owner of the Arabia Training Institute, and his driver, Libin, who had mysteriously disappeared. It was discovered that the accused had abducted both individuals, holding them captive at a resort in Wadakkanchery.
A police officer involved in the operation provided further insight, stating, "Upon extensive scrutiny, we ascertained that the group had received Rs 25 lakh from Kumar in exchange for OET question papers, although they had initially demanded Rs 3 crore. The duo's abduction on September 16 was an attempt to collect the remaining sum."
After transporting Kumar and Libin to a hotel in Angamaly, the gang contacted Kumar's family, making ransom demands that ultimately prompted them to file a formal complaint. The officer revealed, "It's apparent that there is a significant network involved in leaking OET question papers in central Kerala. Aspiring job candidates pay intermediaries to gain access to these papers. We have initiated a comprehensive investigation into this matter."
All eight suspects hail from Pampady in Kottayam district and have been identified as Palakkathadathil Mobin (33), Panoor Veettil Sunilkumar (46), Paramattam Veettil Ajesh P (38), Varavukalayil Vinod (41), Muthelikkal Veettil Reneesh Mohan (36), Sreeragam Veettil Gokula (32), Plakkuzhiyil Veettil Amal Mathew (26), and Chithrabhavan Veettil Ajayakumar, also known as Kannan (33). All of them have been remanded into custody, and authorities have seized three vehicles that were used in the kidnapping and transportation of Kumar and Libin.