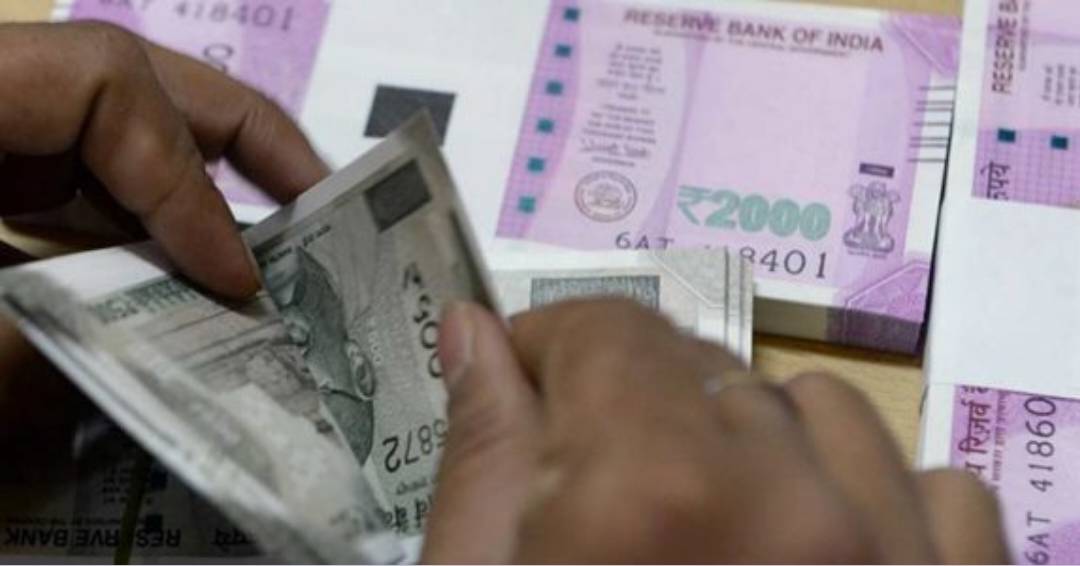 Approximately 2.4 lakh farmers in Kerala, beneficiaries of the Pradhan Mantri Kisan Samman Nidhi initiative, face the distressing reality of denied payments due to the invalid status of their bank accounts. This issue is most acute in Thrissur district, where 34,689 farmers have been adversely affected, followed by 21,656 in Alappuzha and 20,846 in Thiruvananthapuram.
The Pradhan Mantri Kisan Samman Nidhi is a pivotal scheme designed to provide support to small farmers with up to two hectares of agricultural land, depositing Rs 6,000 annually into their accounts in three installments. Kerala boasts a total of 23.4 lakh farmers who rely on this initiative for financial assistance. Recently, the central government mandated that only those farmers whose bank accounts are linked with their Aadhaar would be eligible for these benefits.
In a concerted effort to facilitate this linkage, the Centre has already disbursed Rs 311 crore to the accounts of farmers who completed Aadhaar seeding between April and July. To further streamline the process, the Postal Department has been enlisted to assist farmers in linking their bank accounts to Aadhaar.
A critical development for those affected is the provision for farmers to open an account with the India Post Payment Bank before September 30, which will enable them to receive their October payments along with any outstanding installments. Farmers can initiate this process by visiting their nearest post office or contacting their postman with their Aadhaar number, mobile phone for receiving the OTP (One-Time Password), and Rs 200 for opening the account.