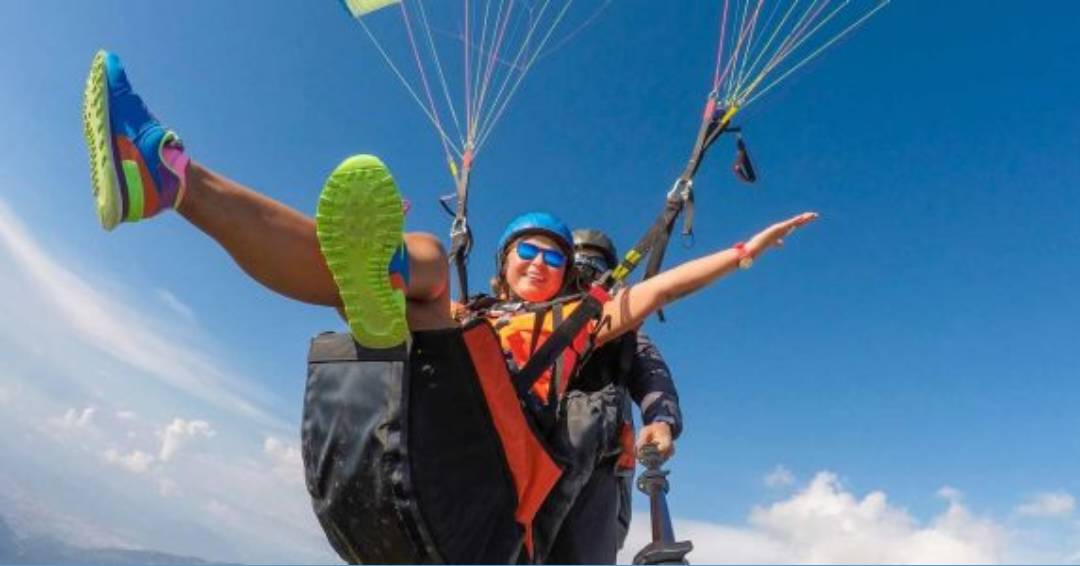 Exploring the world on a student budget can be both a challenge and an adventure. As Dulquer Salmaan's character in his eponymous movie shows, you can embrace carefree vagabonding, or you can strategically plan your resources and time to travel without breaking the bank.
Setting a Realistic Budget:
Before you start your journey, research your destination thoroughly, accounting for accommodation, transportation, food, and activities. Consider using resources like TripAdvisor, Hostelworld, and Skyscanner to estimate costs and add a buffer for unexpected expenses. Your goals for the trip, whether it's adventure, relaxation, or cultural immersion, will influence your spending choices.
Consider Exchange Rates:
If you're traveling internationally, factor in exchange rates. Some destinations offer better value for your money, so researching local currency and purchasing power can help you make informed spending decisions.
Traveling Off-Peak and Flexibility:
Traveling during off-peak seasons can save you money and provide a more authentic experience. Be flexible with your travel dates, as airlines and hotels often offer lower prices on certain days. Consider alternative transportation modes like buses or trains for both cost savings and a more immersive journey.
Affordable Accommodation:
Accommodation can be a significant expense, so explore alternatives like hostels, Airbnb for affordable private rooms, or even couchsurfing for cultural exchange. If you're up for it, house-sitting or volunteering for accommodation through platforms like Workaway can be enriching experiences.
Economical Dining:
Sample local cuisine at markets, street stalls, and small eateries frequented by locals. You can also consider food tours or cooking classes for budget-friendly ways to savor local flavors and learn to prepare traditional dishes.
Prioritize Free and Low-Cost Activities:
Many enriching experiences are free or inexpensive, such as hiking trails, city walking tours, and public parks. Look for museums and cultural sites with discounted or free admission on specific days. Engage in local events, markets, and festivals to immerse yourself in the culture.
Utilize Student Discounts:
As a student, take advantage of discounts on transportation, attractions, and accommodations. Carry your student ID and consider getting a student travel pass like the ISIC or European Youth Card. Explore local transportation options like day passes or travel cards for savings on public transit.
In conclusion, budget-friendly travel as a student can be incredibly rewarding. The value of travel lies in experiences, memories, and insights gained, not lavish spending. Embrace a budget-conscious approach to connect with local culture, discover hidden gems, and forge genuine connections with fellow travelers. So, pack your bags, gather your enthusiasm, and embark on a journey that enriches your life without straining your finances. Happy and safe travels!