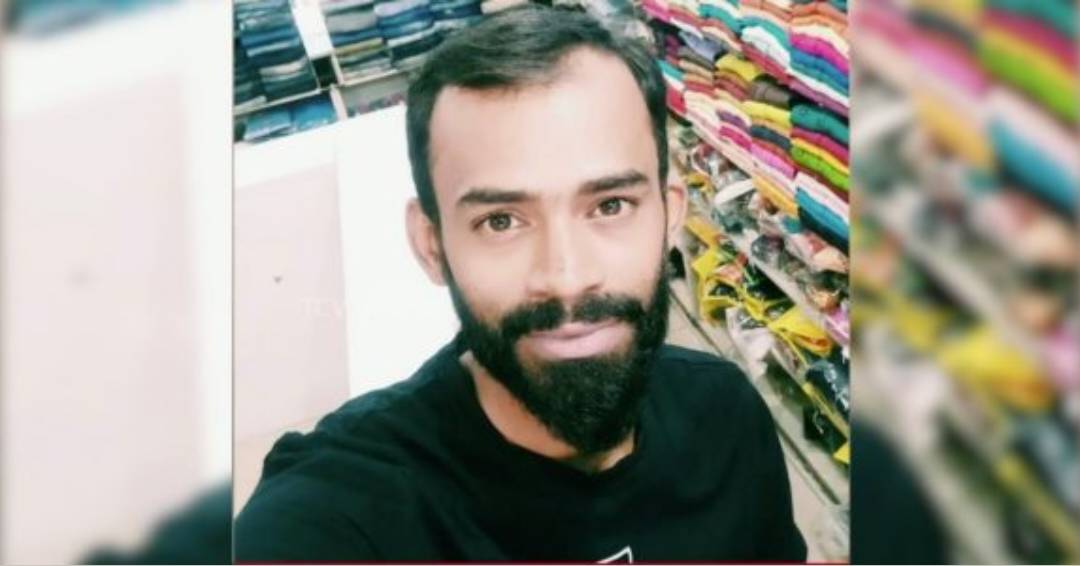 The Central Bureau of Investigation (CBI) has initiated a formal inquiry into the alleged custodial death of Thamir Jifri, a resident of Malappuram, which occurred on Wednesday. Heading this investigation is a team from the CBI's Thiruvananthapuram unit, led by Deputy Superintendent of Police (DySP) Kumar Ronek. They have commenced their on-ground investigation, beginning with the deposition of statements, starting with Thamir Jifri's brother, Harris Jifri.
This probe by the CBI comes in response to a High Court directive issued last Saturday. On August 1st, Thamir Jifri tragically collapsed and passed away while in custody at the Tanur Police Station. The incident unfolded after a group of District Anti Narcotics Special Action Force (DANSAF) members apprehended him and five others on narcotics-related charges in Chelari. They were subsequently brought to the Tanur Police Station on the night of July 31st. Post-mortem and chemical examinations confirmed severe physical abuse as the cause of death.
Harris Jifri shared, "CBI officials have taken a comprehensive statement from me regarding the events surrounding my brother. Given that police personnel are among the accused, we believe that an inquiry by any other division of the police may not be impartial. Thus, we hold hope that the CBI inquiry will deliver justice for Thamir."
He has also urged CBI officials to delve into the potential involvement of higher-ranking officials in this case. Previously, the Crime Branch investigation team had filed a report before the Parappanangadi court, accusing four DANSAF members of murder.