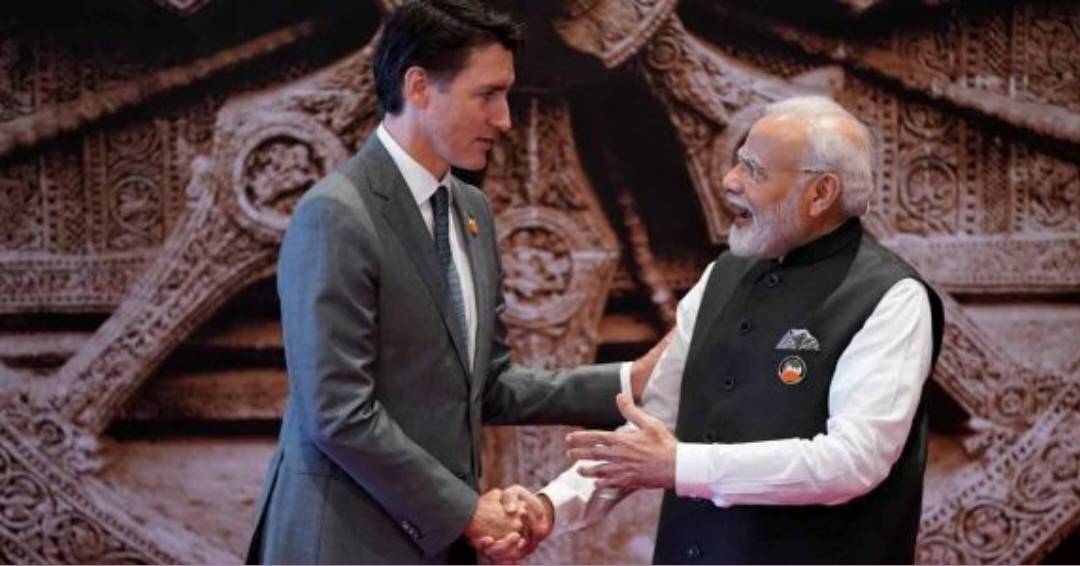 Amidst escalating diplomatic tensions between India and Canada, the United States issued a statement on Wednesday, emphasizing the gravity of Canadian Prime Minister Justin Trudeau's allegations. The U.S. stressed that New Delhi should actively participate in an investigation to uphold the principles of international law, sovereignty, and non-interference.
In response to Trudeau's claims of potential Indian government involvement in the killing of a Khalistani separatist in Canada in June, a dispute between New Delhi and Ottawa flared. Eric Garcetti, the U.S. Ambassador to India, expressed concern over these allegations, stating, "Obviously, any allegations like this should be troubling to anyone. But with an active criminal investigation, I hope that we can make sure that the perpetrators are brought to justice."
He further highlighted the importance of respecting sovereignty and allowing the investigation to proceed without preconceived judgments.
John Kirby, the U.S. National Security Council Coordinator for Strategic Communications, supported Ottawa's investigative efforts and urged India to cooperate, saying, "We believe a fully transparent comprehensive investigation is the right approach so that we can all know exactly what happened."
Garcetti emphasized the strong ties between the U.S. and Canada and stressed their continuous communication, underlining the importance of principles like international law and sovereignty.
Regarding Khalistani protests in the U.S., the ambassador called for accountability for those responsible and hoped for cooperation between "traditional friends and partners" in resolving such incidents.