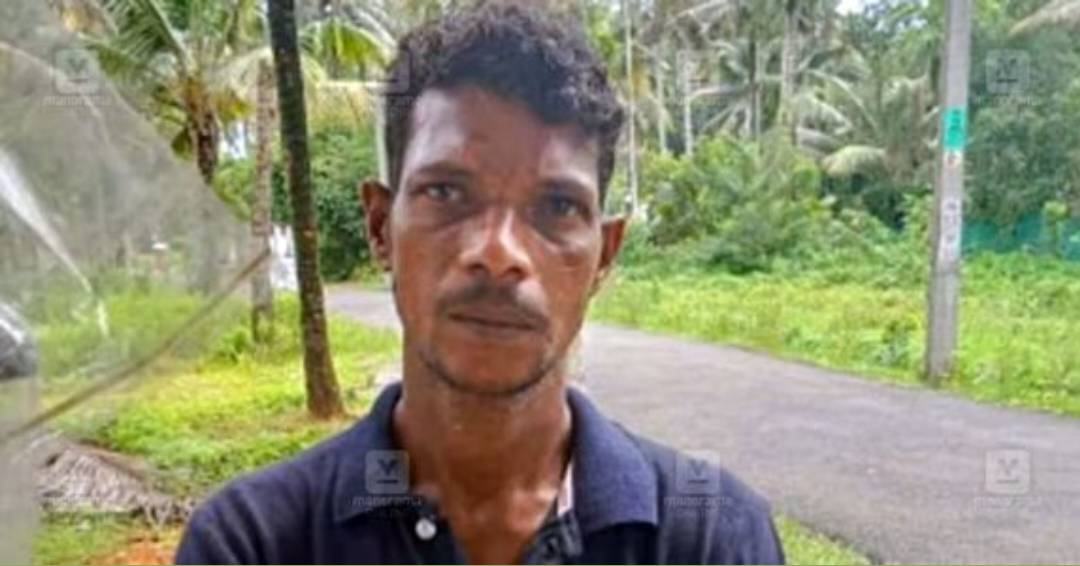 In a tragic incident that unfolded in Thevalakkara, Chavara, a man lost his life in a horrifying manner, as his friend, identified as Ajith, allegedly hacked him to death following a dispute related to the Onam Bumper lottery. The victim, Devadas, aged 37 and a resident of Thevalakkara, met a gruesome fate as this quarrel turned fatal.
The chain of events leading to this horrific incident began when Devadas entrusted his Onam Bumper ticket to his friend, Ajith. However, tensions escalated when Devadas had a change of heart and requested Ajith to return the ticket shortly before the draw took place. This simple request spiraled into a heated argument, ultimately leading to a devastating outcome.
In the midst of their altercation, Ajith resorted to a brutal act, hacking at Devadas's hand. Tragically, Devadas's injuries proved fatal, as he bled profusely. Reports suggest that both individuals involved in this unfortunate incident were under the influence of alcohol, which likely exacerbated the situation.
Even more distressing is the claim that Ajith prevented the local villagers from offering immediate assistance to the injured Devadas. It wasn't until the arrival of the police that Devadas received the medical attention he so urgently needed. Despite being rushed to the Taluk Hospital, Devadas's life could not be saved, and he passed away on the way to the Medical College Hospital in Alappuzha.
This shocking incident serves as a stark reminder of the devastating consequences that can arise from trivial disputes, even among friends, and highlights the importance of conflict resolution and responsible behavior, especially in situations involving alcohol.