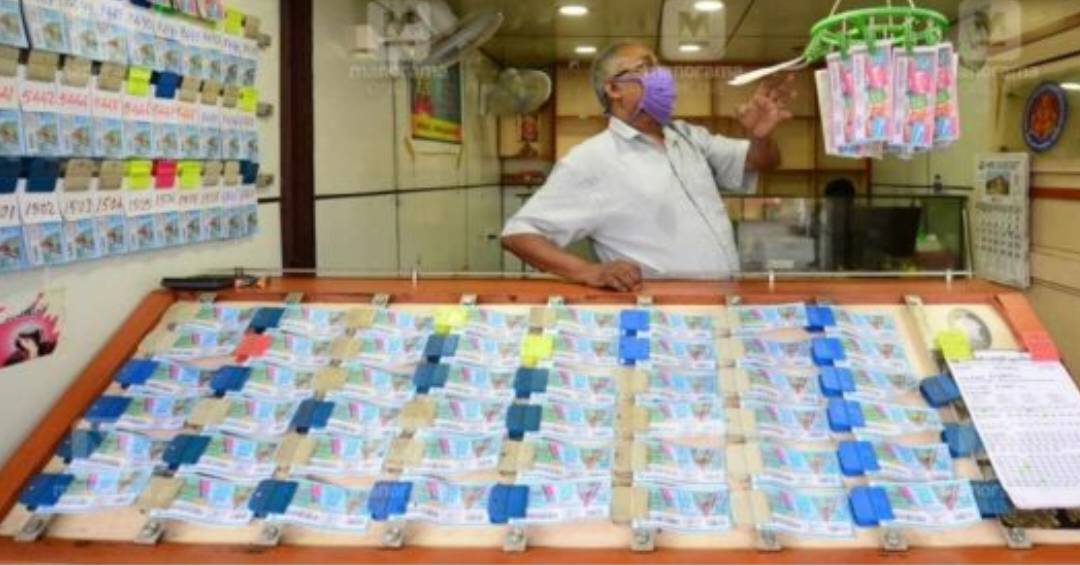 The border districts are witnessing an immense surge in demand for lottery tickets, particularly Palakkad, which has consistently produced a majority of the winners. In the past year, Palakkad claimed three first prizes out of seven bumper draws, including the Monsoon, Christmas, and the most recent Thiruvonam bumper.
For instance, Natarajan, a resident of Coimbatore, purchased ten tickets worth Rs 500 each from a Palakkad agency and struck the Rs 25 crore first prize in the Thiruvonam bumper. The allure of lottery tickets isn't limited to Kerala alone, as people from Tamil Nadu actively participate in ticket purchases from border districts like Palakkad and Thiruvananthapuram.
The top districts in ticket sales for the Onam bumper were Palakkad (7.19 lakh), Thiruvananthapuram (6.33 lakh), Thrissur (5.90 lakh), Ernakulam (5.57 lakh), and Kottayam (3.92 lakh). However, claiming prizes outside Kerala borders presents challenges due to restrictions on lottery ticket sales in certain states, including Tamil Nadu. Winners must prove they purchased the tickets while in Kerala.
Previously, there was a trend of buying tickets from districts that had previously produced winners, but now tickets from any district are available throughout the state. Despite the Lottery Department's regulations against such practices, ticket agencies often exchange tickets across districts and sell them as 'sets.'
Some winners, like Anoop from Thiruvananthapuram, who won the last Onam bumper first prize, chose to remain anonymous due to the persistent requests for financial assistance from acquaintances. This led to several subsequent bumper prize winners opting not to reveal their identities.
Unsold and unprinted tickets are sometimes drawn during lottery draws, a common practice. The draw method ensures fairness, particularly when dealing with a vast number of tickets sold, often in the millions.
The prize amount is subject to various deductions, with the actual prize of Rs 25 crore reduced to Rs 12.88 crore after accounting for agency commission, gift tax, surcharge, and health-education cess. It's important to note that the final tax amount is paid while filing the income tax return, not by the Lottery Department.
In summary, border districts in Kerala experience a significant demand for lottery tickets, attracting buyers from neighboring states. While Palakkad stands out as a top district for ticket sales and winners, there are challenges for those claiming prizes outside Kerala. Additionally, the complex tax structure means that the actual prize received by winners is considerably lower than the advertised amount.