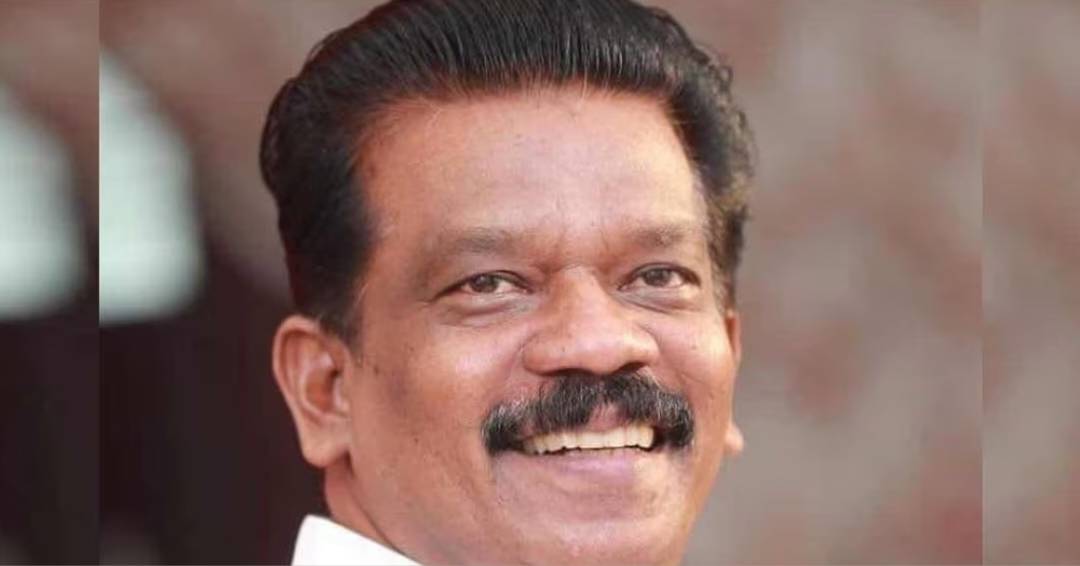 Devaswom Minister K Radhakrishnan, who claimed caste-based discrimination during a recent temple event, has criticized the Akhila Kerala Thanthri Samajam's explanation. The Samajam asserted that priests performing 'deva pujas' don't touch anyone until it's over. Minister Radhakrishnan questioned this, stating, "If priests won't touch anyone during the puja, why did they do so amid a gathering outside the temple?" He argued that money should not be a factor in touchability and expressed disagreement with such social inequalities.
He highlighted the importance of challenging social injustices, emphasizing the need to protest against discrimination. Radhakrishnan drew parallels with historical events and cautioned against allowing discrimination to persist.
The Akhila Kerala Thanthri Samajam contended that the incident was technically resolved months ago and accused some of using it to create communal tension. They emphasized that temple cleanliness is spiritual, not caste-based. They also decried the legal action against the priests based on caste. The priests urged devotees not to get involved in divisive controversies.
One of the involved priests defended their actions, explaining that it aligned with religious customs. The incident led to condemnation from the CPM state secretariat, which called it shameful for Kerala and emphasized the need to eradicate such practices.
Minister Radhakrishnan's allegations stemmed from an event where priests refused to hand over a lamp. Although he did not name the shrine, visuals of the incident at a temple in Payyanur emerged. He acknowledged the persistent challenges of eradicating the caste system. Chief Minister Pinarayi Vijayan condemned the discrimination, promising further action.
Leader of Opposition V D Satheesan also called for stringent measures against the discriminating priests. Minister Radhakrishnan, a CPM member, holds the portfolio for Welfare of Scheduled Castes, Scheduled Tribes, Backward Classes, and Devaswoms, representing the Chelakkara constituency in Thrissur district.