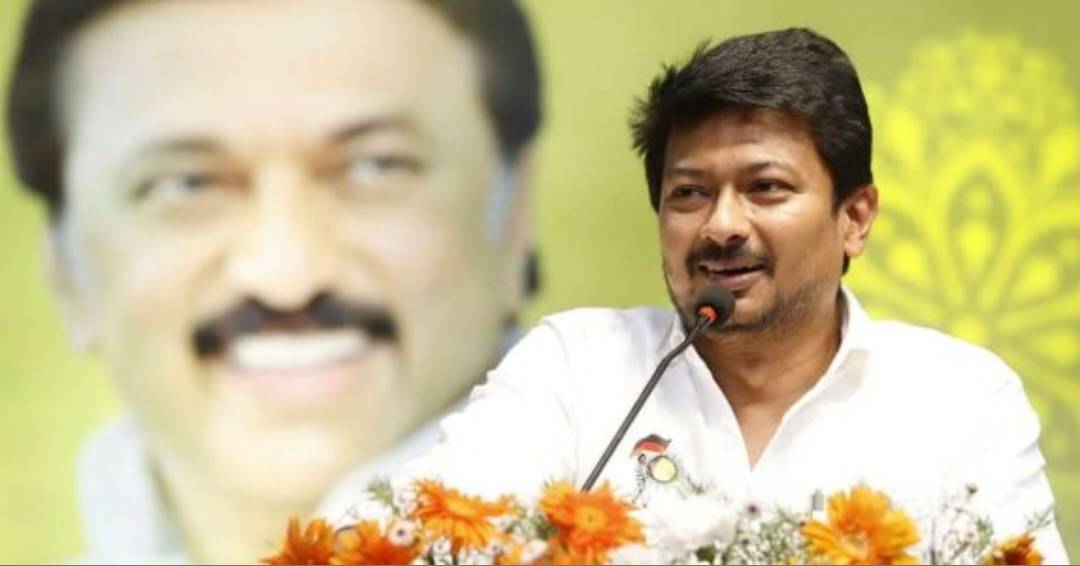 DMK youth wing leader and Tamil Nadu Minister, Udhayanidhi Stalin, made a striking allegation on Wednesday, claiming that President Droupadi Murmu was deliberately excluded from the inauguration of the new Parliament building due to her widowhood and tribal background. He boldly asserted, "this is what we call Sanatana Dharma."
This statement comes in the wake of Udhayanidhi's previous contentious remarks against Sanatan Dharma, which had sparked a nationwide debate and drew the BJP's attention.
Speaking at a party event, Udhayanidhi pointed out that President Murmu was not invited to either the initial inauguration of the new Parliament building or the ongoing first-ever session. This five-day special session notably saw the passage of the women's reservation bill. Udhayanidhi questioned, "Who is our first citizen– the President. What is her name? Droupadi Murmu. She was not invited to the inaugural ceremony of the new Parliament building. This is what we call Sanatanam."
He continued to emphasize the exclusion by mentioning that a female Hindi actor was allowed into the new Parliament building while the President was not. The reason, as per Udhayanidhi, was President Murmu's tribal heritage and her widowhood. He concluded by reiterating, "This is what we call Sanatana Dharma."
In other political developments, DMK President and Chief Minister M K Stalin expressed skepticism about the Women's Reservation Bill in its current form, dismissing it as a "poll gimmick." He pointed out that the bill would only take effect after a delimitation exercise based on an upcoming census. The AIADMK, the main opposition party, welcomed the bill and highlighted its efforts to empower women in Tamil Nadu.
Stalin emphasized the need for a quota for women from the Backward Classes and demanded assurances from the Centre that the delimitation exercise would not harm states like Tamil Nadu in terms of political representation.
He also voiced concerns about the looming threat of delimitation and warned against any efforts to diminish political representation in south India. In conclusion, he labeled the Women's Bill a political ploy driven by the fear of electoral defeat, questioning the timing and basis of its implementation.