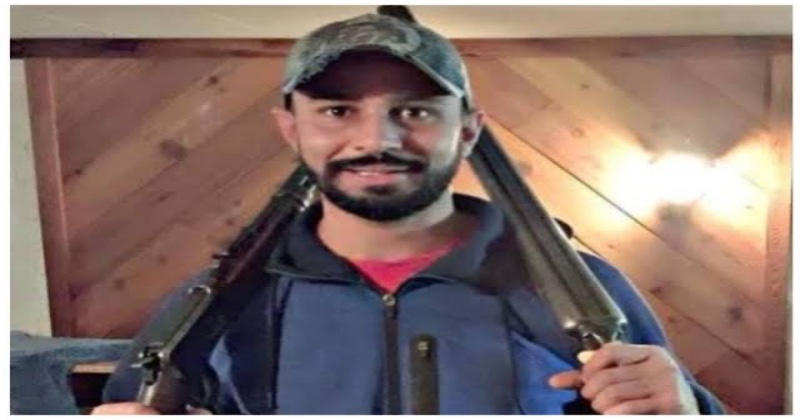 In response to the killing of Sukhdool Singh, Punjab Police has initiated a widespread crackdown targeting various gangsters. The operation involved the execution of raids on over 1,159 suspected hideouts associated with these criminals across all 28 police districts within the state. These raids encompassed residences and other locations linked to the associates, relatives, and individuals connected to wanted gangsters.
Sukhdool Singh, also known as Sukha Duneke, was a pro-Khalistan activist who recently appeared on the list of 43 wanted gangsters and terrorists released by the National Investigation Agency (NIA). His death occurred in what sources describe as an inter-gang rivalry incident in Winnipeg, located in the Canadian province of Manitoba.
Special DGP (law & order) Arpit Shukla disclosed that approximately 625 police teams, comprising more than 2,500 personnel, executed the operation across 1,159 locations. During the operation, 30 individuals were detained for questioning, with further verification procedures underway for them. Material and data gathered during the extensive search operation are currently undergoing examination.
Sukha Duneke, who had an extensive criminal record with at least 18 cases against him, including charges of murder, attempted murder, and robbery, passed away on Wednesday night according to Canadian time. He was reportedly affiliated with the Davinder Bambiha gang, a group of violent individuals active in Canada. Duneke had fled to Canada in 2017 using forged documents, evading authorities in Punjab.