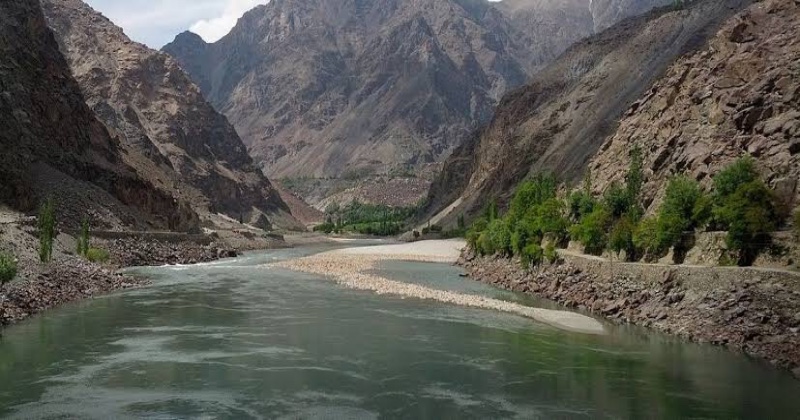 India recently participated in a two-day meeting held in Vienna as part of the ongoing efforts to resolve a dispute between India and Pakistan concerning the Kishenganga and Ratle hydroelectric projects located in Jammu and Kashmir. The meeting, which took place in the Austrian capital, was organized under the guidance of a neutral expert. Leading the Indian delegation in this matter was senior advocate Harish Salve, as confirmed by the Ministry of External Affairs (MEA).
This gathering was conducted under the framework of the Indus Waters Treaty, and it included representatives from both India and Pakistan. India's decision to engage in this meeting aligns with its consistent stance that, in accordance with the Indus Waters Treaty, the neutral expert proceedings represent the valid and appropriate avenue for addressing the current issues. Consequently, India opted not to participate in parallel proceedings initiated by an illegitimately constituted Court of Arbitration, which covers the same matters related to the Kishenganga and Ratle hydroelectric projects.
The MEA emphasized that the neutral expert proceedings are ongoing and are expected to continue for some time. India remains committed to engaging in a manner that promotes the resolution of these issues in compliance with the provisions outlined in the Indus Waters Treaty. Despite not cooperating with the Court of Arbitration process, India has been advocating for the resolution of the dispute through the neutral expert proceedings, maintaining that the parallel processes contradict the prescribed three-step graded mechanism in the Indus Waters Treaty.