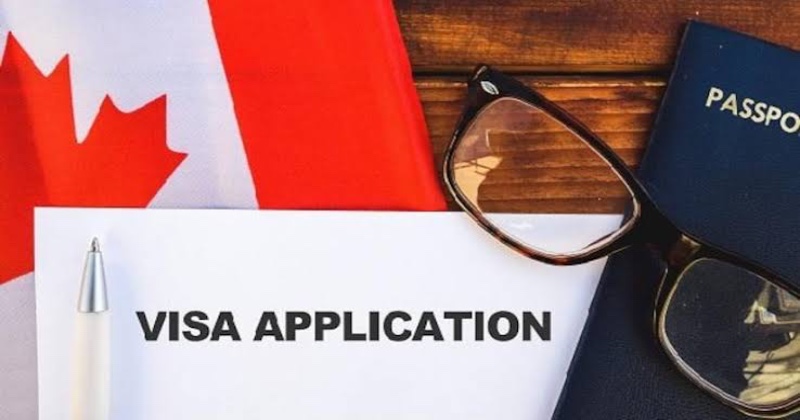 On Thursday, bilateral tensions between India and Canada escalated further, with India taking several measures in response. India announced the suspension of all visa services for Canadian citizens and requested that the Canadian High Commission in India reduce its staff to achieve parity with Indian diplomats.
India also made a serious accusation, describing Canada as a safe haven for terrorists. Arindam Bagchi, the spokesperson for the Ministry of External Affairs, revealed that India had sought the extradition of 20-25 individuals based on their criminal backgrounds, but there had been no response from Canada regarding these extradition requests.
Furthermore, India criticized Canada for not sharing specific information related to the killing of Khalistani separatist Hardeep Singh Nijjar in June on Canadian soil, an incident that had triggered the current standoff between the two nations. The Indian foreign office suggested that Canadian Prime Minister Justin Trudeau's allegations against India regarding Nijjar's murder had a certain degree of bias. In light of these tensions, India decided to suspend visa services temporarily, citing threats faced by its diplomatic staff in the High Commission and Consulates in Canada. India also called for Canada to reduce its diplomatic staff in India to match the size of India's diplomatic presence in Canada.