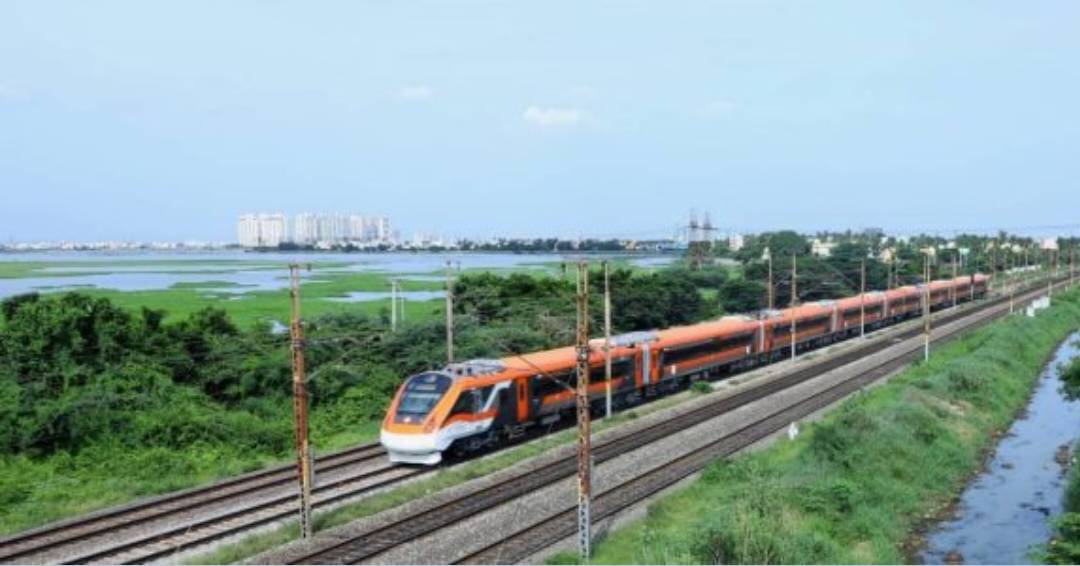 The Railway Board, in an official communication addressed to the Southern Railway, has affirmed that Kerala's second Vande Bharat Express will now include a regular stop at Tirur, which happens to be the highest-earning railway station in Malappuram district. Interestingly, Tirur was initially excluded from the list of designated stops, but it appears that the decision to include it was influenced by public demand and requests from elected representatives, including ET Muhammed Basheer, Member of Parliament from Ponnani.
Within this official communication, the Railway Board has also unveiled the train numbers for these rakes. The Kasaragod-Thiruvananthapuram Central Vande Bharat Express will bear the train number 20631, while the Thiruvananthapuram Central-Kasaragod Express will be identified by the train number 20632.
As for the eagerly awaited reservation details, the authorities have yet to divulge when the public can commence booking their travel tickets. A senior official from the Palakkad railway division has mentioned that the regular service of the second Vande Bharat is scheduled to commence on September 26, with reservation specifics slated to be disclosed this Saturday.
Prior to this announcement, railway passengers and several political parties had staged a protest march at the Tirur railway station, vehemently demanding a stoppage for the Vande Bharat Express. Subsequently, MP ET Muhammed Basheer took to his Facebook page to announce the Railway's decision to include Tirur as a stop for the new Vande Bharat train. He also hinted at ongoing efforts to secure a stoppage for the first Vande Bharat train at Tirur, indicating a positive trajectory for rail connectivity in the region.