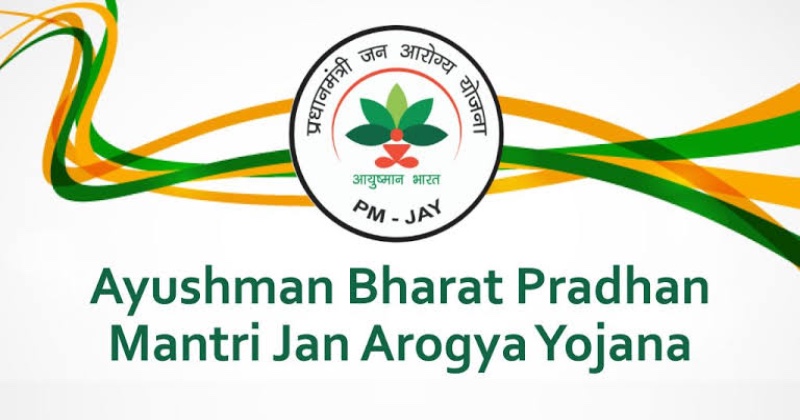 Dr. Bharati Pravin Pawar, the Minister of State for Health and Family Welfare, reiterated that states like Odisha, West Bengal, and Delhi have received multiple reminders from the central government to implement the AB-PMJAY medical insurance scheme at the grassroots level. These states are the only ones in the country that have not adopted the scheme, despite it being the world's largest government-funded healthcare program, aiming to benefit over 50 crore individuals.
Union Health Minister Mansukh Mandaviya has been actively urging these states to implement the scheme, emphasizing the advantages it offers to the people. He visited West Bengal last month to assess the centrally-funded scheme and encouraged the state government to participate in it. On September 13, President Droupadi Murmu launched the Ayushman Bhav campaign, which coincides with the 'Seva Pakhwada' (fortnight of service) running from Prime Minister Narendra Modi's birthday on September 17 to October 2.
As part of the campaign, Ayushman cards are being issued, and the minister reported that within just five days, over 24 crore Ayushman cards have been created.