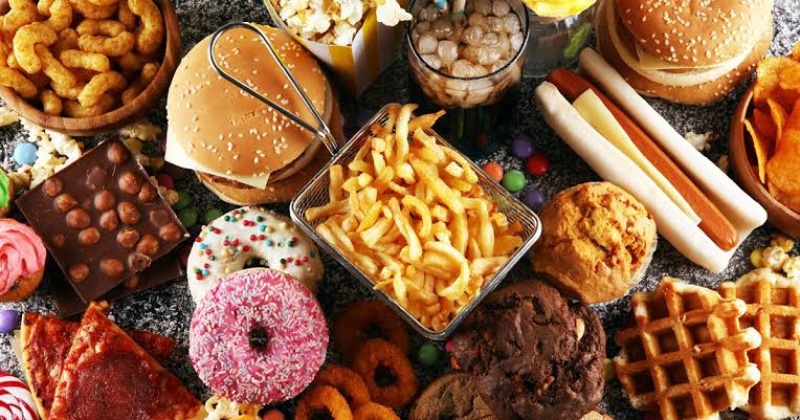 A prominent coalition of health experts, including epidemiologists, paediatricians, and nutritionists, is urging the government to introduce legislation aimed at curbing non-communicable diseases and regulating the sale of ultra-processed food. Furthermore, they are calling for changes to television advertising regulations to discourage the promotion of unhealthy food products. Their appeals also encompass controlling the surging consumption of high-fat, high-sugar, or high-salt (HFSS) foods, more commonly known as junk food.
These recommendations are part of a recent report titled "The Junk Push: Rising Consumption of Ultra-processed Foods in India – Policy, Politics, and Reality." The report, jointly published by the Breastfeeding Promotion Network (BPNI) and Nutrition Advocacy in Public Interest (NAPi), underscores the pressing issue of increasing ultra-processed food consumption in India. It also suggests that the Ministry of Health and Family consider introducing an interpretive warning label for all junk foods, encompassing pre-packaged sugary beverages, juices, bakery products, cookies, chocolates, confectionery, health drinks, chips, ice creams, and pizza.
The report additionally recommends prohibiting schools, hospitals, prisons, and other public service institutions from serving ultra-processed foods and imposing a higher GST on products akin to a "sin" tax applied to colas. The report underscores the alarming rise of non-communicable diseases in both children and adults, with one in four individuals suffering from diabetes and obesity. According to a study conducted by the World Health Organization (WHO) in India, the retail sale of ultra-processed foods witnessed significant growth, with a compound annual growth rate (CAGR) of 13.37% between 2011 and 2021, indicating the market's increasing reach among lower-income sections of Indian society.