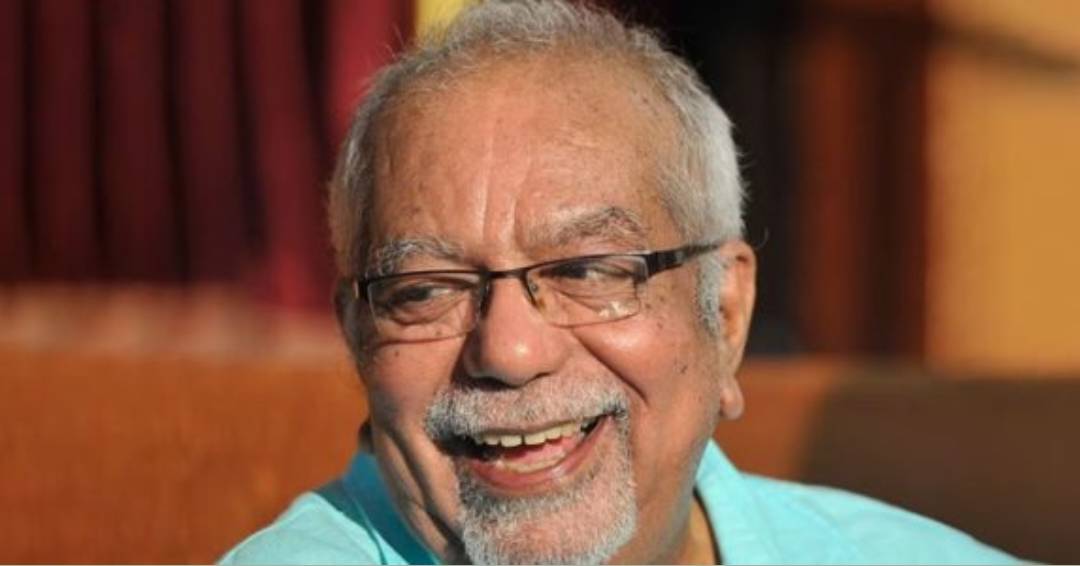 The final farewell for veteran filmmaker K G George, who passed away on Sunday, is scheduled to take place at the Ravipuram crematorium on Tuesday at approximately 4.30 pm. The mortal remains of this cinematic luminary have been resting in Thammanam, Kochi, and they will be transported to Ernakulam Town Hall at 11 am on Tuesday morning for the public to pay their respects.
From 11 am to 3 pm, individuals will have the opportunity to pay their last tributes. Following this period, the mortal remains will be conveyed to the Ravipuram crematorium. Reports indicate that George's family members will be arriving from Goa and Qatar to participate in the final rites.
K G George, who received the national award for best feature film for his debut work 'Swapnadanam' in 1975, is renowned for his substantial contributions to Malayalam cinema. His films such as 'Yavanika,' 'Lekhayude Maranam Oru Flashback,' and 'Irakal' are celebrated as landmarks in Malayalam cinema. 'Elavamkodu Desam,' released in 1998, marked his final cinematic creation.
This Thiruvalla native had suffered a stroke several years ago, leading to his admission to the Signature Aged Care Home in Kochi in 2018. During his initial years there, George actively received guests and even granted interviews to the media.
However, the pandemic period proved to be a solitary phase in his life. Despite this, notable filmmakers such as Renji Panicker, B Unnikrishnan, Shaji Kailas, and others paid him visits.
George is survived by his wife Selma George, son Arun, and daughter Thara. His legacy in Malayalam cinema continues to shine bright, and he will be dearly remembered by film enthusiasts and colleagues alike.