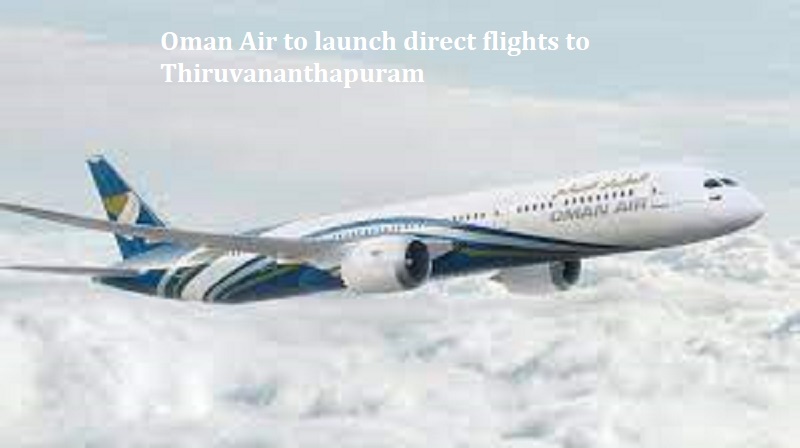 Muscat: The  national air carrier of Oman, Oman Air will soon start direct flight from Muscat to Thiruvananthapuram in India. The flight service connecting Thiruvananthapuram International Airport with Muscat will begin  from Sunday, October 1.
The air carrier will deploy its  Boeing 737 aircraft with a capacity for 162 passengers on the route. The flight  service will be offered on Sundays, Wednesdays, Thursdays, and Saturdays.
On Sundays and Wednesdays, the aircraft from Muscat will arrive at 7:45 am and depart at 8:45 am. On Thursdays, the arrival time is 1:55 pm, and the departure time is 4:10 pm. The arrival time on Saturdays will be 2:30 pm, and the departure time will be 3:30 pm
Also Read: Big Ticket Abu Dhabi: 4 Indian expats win Dh100,000 
Oman Air will be the second carrier in the Thiruvananthapuram-Muscat sector. On this route, Air India Express operates daily services.
Apart from Thiruvananthapuram, Oman Air will also resume the Lucknow-Muscat route starting October 1. The air carrier will operate 9 flights from Lucknow to Muscat and then increase them to 10 in December.