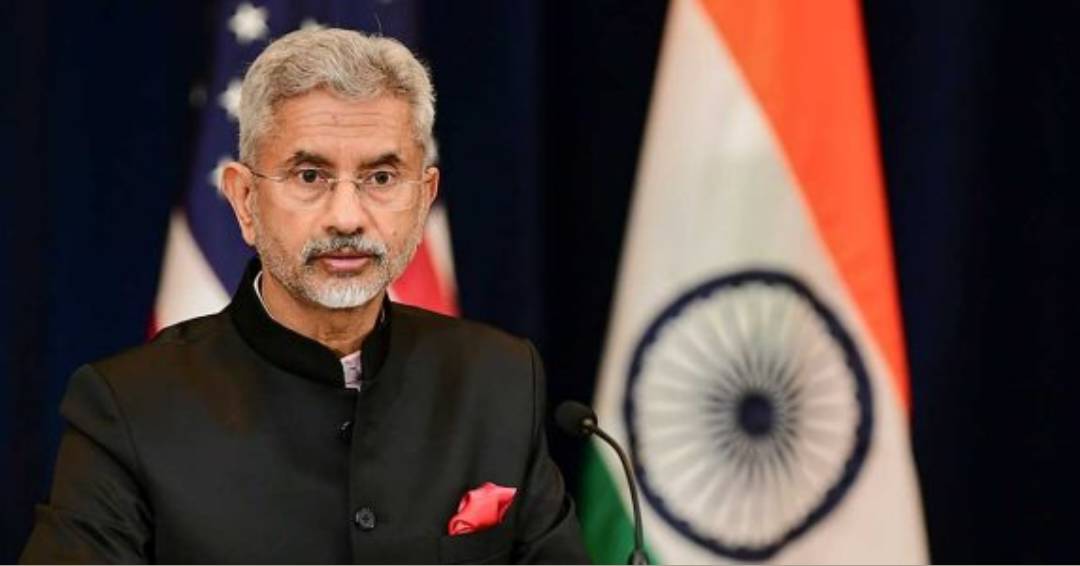 During a recent meeting with Secretary of State Tony Blinken, India's External Affairs Minister, S. Jaishankar, addressed the contentious issue of Canadian allegations surrounding the death of Khalistani separatist Hardeep Singh Nijjar. The two delegations emerged from the meeting with a deeper understanding of the situation.
When questioned about the Canadian allegations at the Hudson Institute think-tank, Jaishankar confirmed, "Yes, I did," and elaborated on the discussions with the U.S. side. He explained, "The U.S. side shared its assessments on this whole situation, and he explained to the Americans a summary of India's concerns. I think hopefully we both came out better informed."
Tensions had escalated between India and Canada after Canadian Prime Minister Justin Trudeau made explosive allegations of potential Indian involvement in Nijjar's killing in British Columbia. India vehemently rejected these allegations as "absurd" and expelled a senior Canadian diplomat in response to Ottawa's expulsion of an Indian official over the case.
Jaishankar clarified India's stance, stating, "Our response to him both in private and public was that his allegation was not consistent with our policy. And if he had, his government had anything relevant specifics, we would look into."
Regarding the broader issue, Jaishankar highlighted concerns related to Canada being a space for organized crime from India, human trafficking, secessionism, and violence. He explained, "It's a very toxic combination of issues, and people who have found operating space there." This issue predated Trudeau's remarks and had strained relations between the two countries.
The situation had escalated to the point where Indian diplomats in Canada were publicly intimidated, leading to the temporary suspension of visa operations for Canadian citizens in India. Jaishankar lamented the diplomatic challenges, saying, "So, as I said, you know, often countries look very different depending on how you see them and what your interests are, but I have this problem in Canada."
In summary, Jaishankar's discussions with Blinken aimed to address the Canadian allegations, clarify India's position, and underscore the broader challenges in India-Canada relations related to extremism and security concerns.