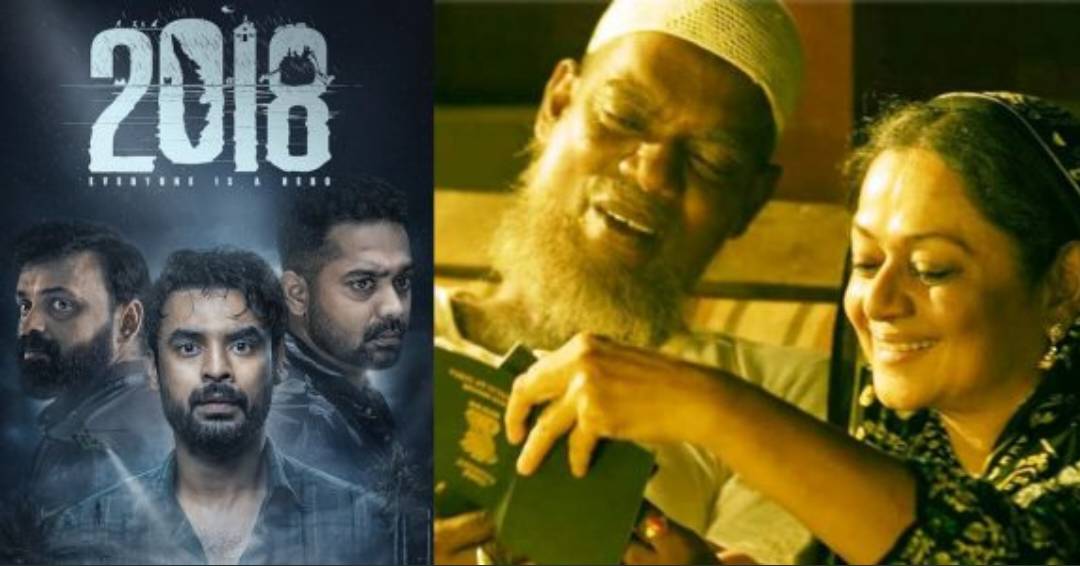 "And the Oscar Goes to," directed by Saleem Ahamed, beautifully encapsulates the dedication and tenacity of those pursuing Academy Award dreams. "Guru" shattered barriers, becoming the first Malayalam film chosen as India's official Oscar entry, setting the stage for '2018,' now selected for the 2024 Oscars.
This achievement echoes the successes of "Adaminte Makan Abu," and "Jallikattu," making it the fourth Malayalam film to earn this prestigious nod. The question lingers: will '2018' clinch an Oscar for Kerala? The buzz around this possibility intensifies. Saleem Ahamed, a national award winner for 'Adaminte Makan Abu,' emphasizes the power of word-of-mouth and robust marketing in Oscar contention.
He states, "The Film Federation of India (FFI) made a wise choice this year. Oscar selections worldwide often share certain characteristics, and '2018' aligns perfectly. It seamlessly combines commercial and art-house elements, boasting impeccable technical prowess. Films spotlighting local culture tend to excel in the Best Foreign Film category." This unique blend sets '2018' on a path to compete effectively against entries from around the globe.