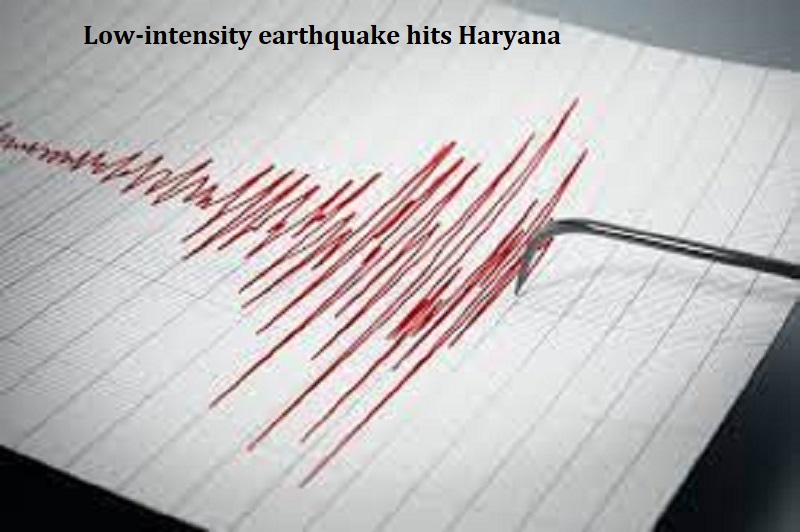 Chandigarh: A low-intensity earthquake measuring 2.6 magnitude on the Richter Scale struck Haryana. According to the National Centre for Seismology (NCS) ,  the epicenter of the earthquake was situated 7 kilometres to the east-southeast of Rohtak in  Haryana.
On Sunday,  a 3.1 magnitude earthquake struck the Dhubri district of Assam. According to NCS, the earthquake happened at 3:01 am and had a depth of 17 kilometers. Previously, Uttarkashi district in Uttarakhand experienced a 3.0 magnitude earthquake.
Also Read: Asian Games 2023: Indian roller skaters win two bronze medals 
In September, slight earthquakes with magnitudes of 2.8 and 2.1 on the Richter Scale were recorded in Himachal Pradesh's Mandi and Chamba districts, respectively.