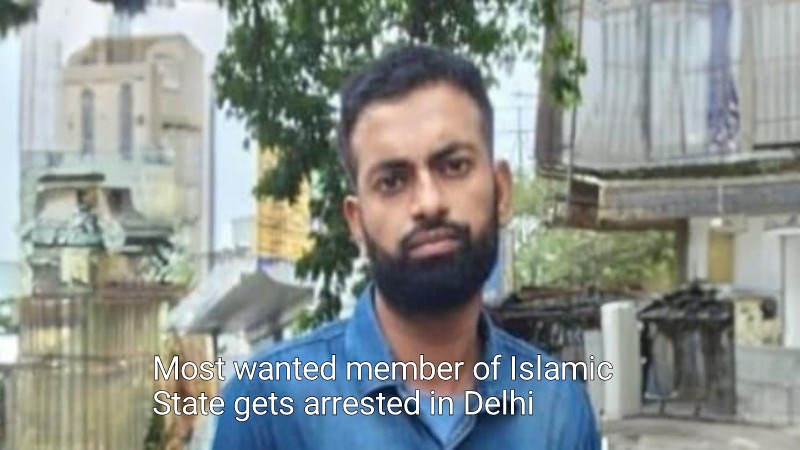 On Monday, the Delhi Police Special Cell arrested three suspected terrorists, including one allegedly affiliated with the Islamic State (ISIS). Mohammad Shahnawaz, also known as Shafi Ujjama, was an ISIS terrorist who was wanted by the National Investigation Agency (NIA) and had a Rs 3 lakh bounty placed on his head.
In order to take down multiple terror cells across the nation, the NIA officials and the Delhi Police Special Cell are collaborating.
Shahnawaz, an engineer by trade, was wanted in connection with the ISIS case in Pune. He was being held in Pune police custody but now lives in Delhi.