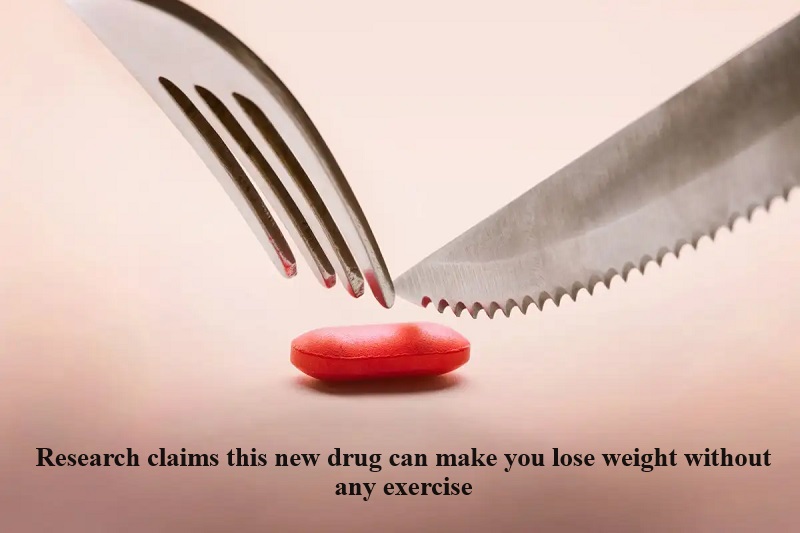 Would you like to shed those extra pounds without hitting the gym? Science might have an answer. A novel drug has demonstrated remarkable results in mice, providing them with the benefits of exercise without requiring them to engage in any physical activity.
The University of Florida has released a statement regarding this groundbreaking research, highlighting the newly developed compound known as SLU-PP-332, which facilitated weight loss in obese mice. This compound achieved this feat by accelerating their metabolism, essentially tricking their bodies into a state akin to marathon training. Additionally, it enhanced their energy levels and endurance.
Thomas Burris, a pharmacy professor at the University of Florida who spearheaded the study, explained, "This compound is essentially instructing skeletal muscle to undergo the same transformations that occur during endurance training."
The report mentions Ozempic, Moujnaro, and Wegovy, referring to them as game-changers in the treatment of obesity. It states that these products have generated significant interest, research, and funding for drugs that can address metabolic disorders through different biological pathways.
Burris believes that SLU-PP-332 could help people maintain better health as they age.
The research findings have been published in the Journal of Pharmacology and Experimental Therapeutics.
How does the drug work? The drug activates the EFF protein, stimulating the body's energy-consuming tissues, including the brain, heart, and muscles. EFF is typically released during physical exercise.
Burris explained in the press release, "When mice are treated with this drug…their overall metabolism shifts towards using fatty acids, which closely resembles the metabolic state people enter during fasting or exercise."
As a result, "the animals begin to lose weight," he added.
However, human bodies and metabolism are different, and there is no guarantee that this drug will have the same effect on us until human trials are conducted.
These drugs have been previously hailed as potential miraculous solutions for weight loss without the need for physical exercise, according to Futurism.