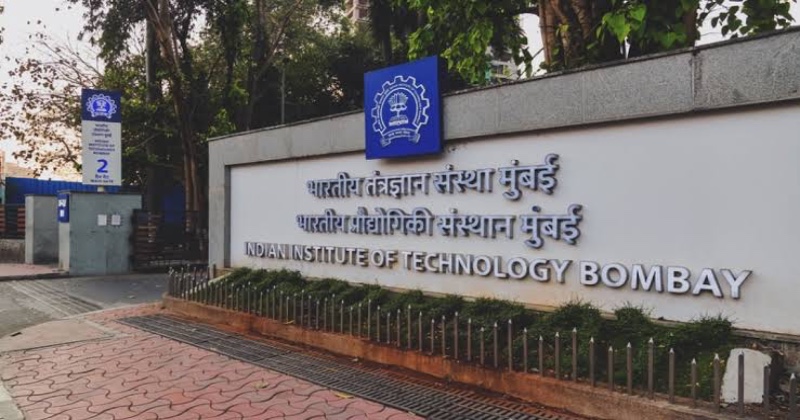 A student at the Indian Institute of Technology-Bombay has been fined Rs 10,000 for protesting against the unofficial reservation of tables for individuals consuming 'vegetarian food', as per The Hindu. This issue emerged in July when certain areas within a mess were informally designated for vegetarians.
At that time, the hostel mess's general secretary conveyed in an email that no specific area could be reserved for anyone, nor should anyone be excluded. Nevertheless, on September 27, the mess council notified the students that six tables had been reserved with the intention of fostering a "more inclusive environment" for the student body.
Following this notice, various student organizations on campus have been vocal about the concern of food discrimination and have urged administrative intervention. This situation highlights a broader debate on inclusivity and non-discrimination within educational institutions and the measures taken to address these concerns.