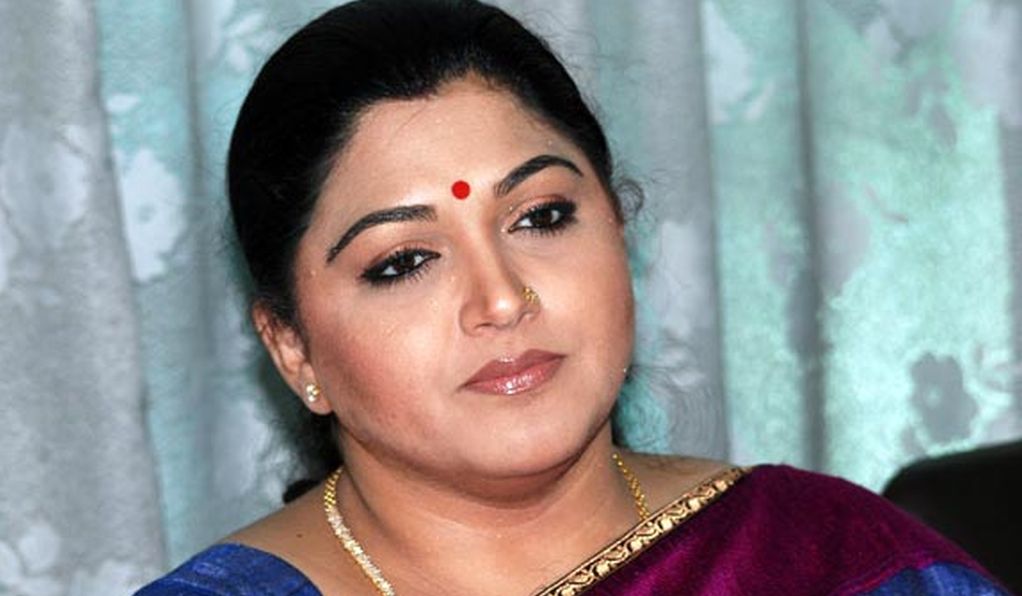 Criticising Kerala Chief Minister Pinarayi Vijayan for his statement that there is no conspiracy behind the alleged abduction and molestation of a film actor in Kochi, actress and AICC national spokesperson Khushbu said he was asking the police not to probe into the conspiracy angle.
"With his statement, the Chief Minister indirectly dissuaded the police from probing into the conspiracy angle. State police will now only act in favour of CPM and Pinarayi Vijayan. In this context, CPM's involvement in the crime is also to be suspected," said Kushboo.
She was speaking after inaugurating a meet organised by Kozhikode District Congress Committee to protest on violence against women in the city.
"Pinarayi Vijayan-led Left had converted Kerala- god's own country into criminal's own country," she added.