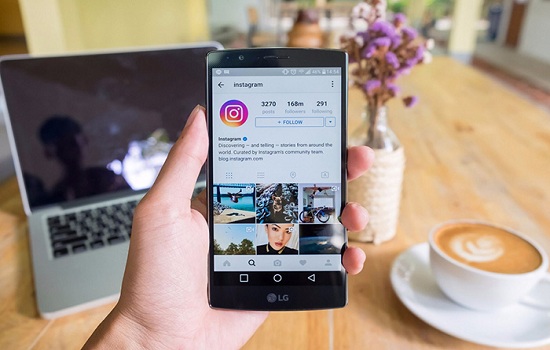 Facebook's developer conference F8 on Tuesday, Instagram announced it has brought offline support to its Android app. With this support, users will be able to browse through Instagram's preloaded feed and can even like or save posts even without Internet access.
Instagram engineer Hendri said that users will be able to leave comments, save media, and even unfollow people while offline with the newly introduced support, TechCrunch. Users will reportedly be able to see the profiles that they have visited before and old versions of the Explore tab with this support as well. The company is exploring bringing the feature to iOS as well, the report notes.
If you are wondering how it works, when your device gets access to the Internet after being offline, all the actions done by you will then be registered in the background. Although this feature seems to be inspired from parent company Facebook's Lite app, which was launched specifically for users who do not have access to stable Internet connection, TechCrunch says that the company has said that there are talks of an iOS version as well.
In the F8 schedule, the company confirmed the feature is currently being tested in low-bandwidth regions. Instagram's mission is to help people connect through shared experiences. 80 percent of the community is outside of the US, and as our platform grows, Instagram must perform across an increasing variety of devices and networks to keep people connected. For people in low-bandwidth regions, we've begun testing offline experiences that keep the Instagram experience consistent and let people consume and engage with content, even if they don't have service. In this talk, we'll introduce some of our initial explorations into offline features, and share learnings you can apply to your own apps," it says.