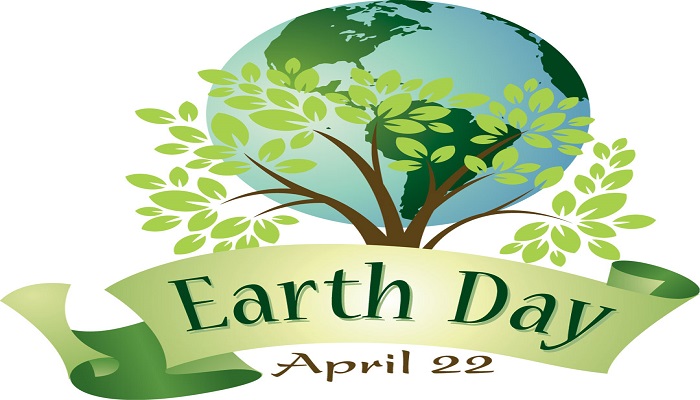 Earth Day is the celebration that supports and promotes environment protection and is commemorated on April 22 every year. Since its inception in 1970, Earth Day has come a long way, and the climatic issues have been increasing. With the rise in global warming and the rate at which the planet is depleting, each person needs to do their bit to save the planet.
This year we celebrate 47th Earth day. This year the theme is environmental and climate literacy.
There are various reasons which lead to the foundation of Earth Day the first Earth Day was celebrated on April 22, 1970, and was founded by Senator Gaylord Nelson. Since then, the celebration has become a worldwide phenomenon, and various special measures are taken to highlight key issues that will help in being more environment-friendly. Since more than half the world's tropical forests have been cut down, planting trees to improve the atmosphere is a key practice on Earth Day every year. People also take this as an opportunity to promote the use of recyclable goods which saves 3 to 5 times the energy used in an incinerator and also provides jobs to millions of people worldwide. While recycling of certain items like cardboard boxes and newspapers is common, writing and printing papers are not yet recycled to a great extent.
Earth Day is celebrated to spread environmental awareness, and this is vital in today's time. As various leaders still try to debate over the existence of global warming, people can feel the increasing temperature and the rise in pollution and emission levels. The environment is deteriorating at a fast pace, and in such times even the most basic changes can leave an impact.
Earth Day celebration is a way to remind humans of these changes, whether it is turning off the electronic devices that are not in use or taking public transport over private transport to reduce the emission level.
This year, more than one billion people are expected to celebrate Earth Day.