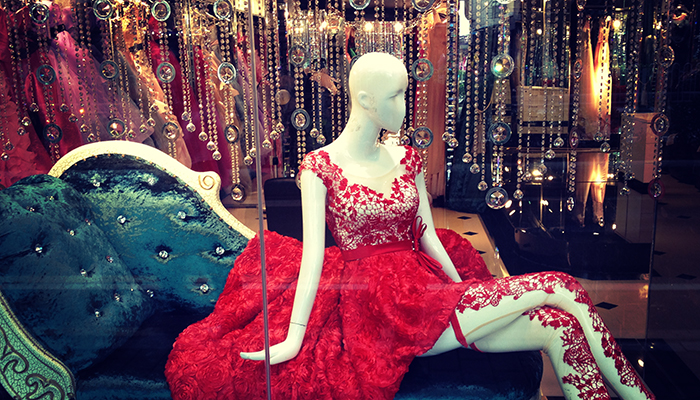 Until last year, the top reason for remittances was Indians sending money abroad for maintenance of close relatives and for studies.
These remittances are made under the Reserve Bank of India's Liberalised Remittance Scheme under which individuals are allowed to send up to $250,000 annually.
For several years, spending on travel ranked number three in the list of reasons for remittances. This has changed during the current fiscal.
In FY17 (up to February 2017), remittances towards travel increased 3.6 times to $2.3 billion, accounting for a third of total international spending by Indians.
In FY16, the total spending on travel, at $651 million, amounted to only 15% of the total remittances.
"We have seen good growth in travel to destinations like Thailand, Dubai and other places in the Gulf. A combination of affordable airfares and offers by intermediaries has brought international travel within the reach of a lot many people," said M Hariprasad, senior VP and head of treasury at Centrum Direct.
The forex remittance limit was brought down from $200,000 to $70,000 in 2013 when the rupee went into a free fall. This limit was restored and then increased to $250,000 in May 2015.
According to Hariprasad, the spending on travel has nothing to do with the relaxation of the ceiling on forex remittances as average spending is only in thousands of dollars.
More than the relaxation of forex limits, the firming up of the rupee appears to have boosted overseas travel. Travel companies are, however, seeing only normal growth because there is a shift to direct spending through credit cards and online bookings.
Total remittances by Indians have gone up from $4.3 billion in FY16 to $7 billion in FY17 (up to February), an increase of 63%. Interestingly, Indians sending money abroad for the purchase of immovable property has shrunk from $90 million in FY16 to $82 million. Spending on medical treatment overseas has also marginally declined from $17 million to $15 million.
However, the numbers could still rise as data for March 2017 is not yet available.