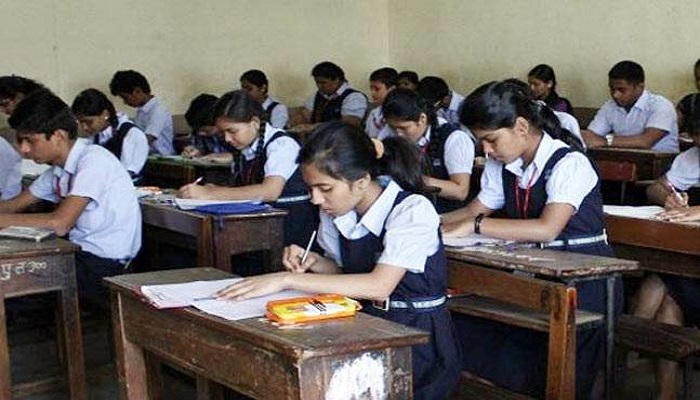 Central Board of Secondary Education (CBSE) scrapped the moderation policy under which grace marks are given to students in exams for difficult questions on Monday.
The decision was taken at a high-level meeting.
The move comes after the CBSE had in December last year requested the HRD Ministry to help develop a consensus among all state boards on completely removing the marks moderation policy which is considered as the reason behind inflated scores in board exam results.
Under the moderation policy, examinees are awarded up to 15 per cent extra marks in certain papers if the questions are deemed to be difficult.
However, the practice of awarding grace marks will continue to ensure that a student clears an exam if he or she needs a few marks to do so.
If the states also decide to adopt the policy, then the soaring cut-offs for admission to colleges are likely to go down.
The CBSE has opined that a unilateral scrapping of the policy would put its students at a disadvantage during undergraduate admissions and considered it important that all state boards agree to it.