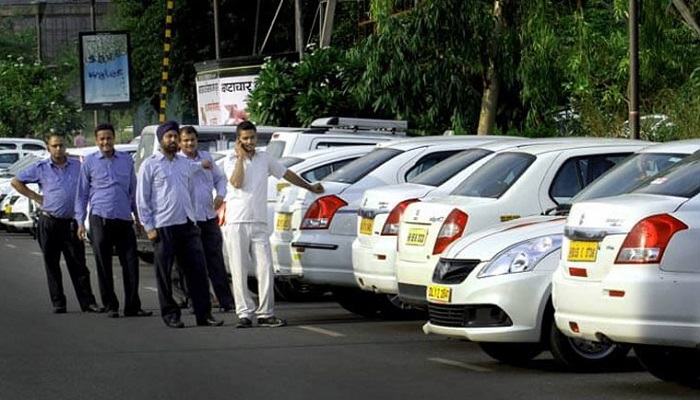 A woman and her family had an horrifying experience , because of an Uber taxi ride they took last Sunday night.
A native of Thiruvananthapuram and a Technopark employee, like all new gen people took the privilege of Uber app in their phone and hired a Uber taxi ride on last Sunday.
The family after a long trip decided to take Uber taxi to reach home which is in Pappanamcode in Thiruvananthapuram.
Knowing that their place is also covered within their service limit, they asked the driver to drop them at their home.But the driver refused saying that he could operate only up till Pappanamcode Junction.Though her husband convinced the driver that their house is also within the service limit he refused to oblige.he then started arguing asking for extra money to take them to their home.But the woman and her family refused to pay so.
So the driver on reaching Pappanamcode Junction, he stopped the taxi and asked the family to get off.The family pleaded and tried make the driver understand their situation as they have a toddler and a huge luggage with them,but he refused to budge.It was middle of the night and the driver left after taking the money.The family was stranded in the road.They have no option but to walk to their home.
Disappointed and disgusted, the woman and her family filed a complaint against the driver in help.uber.com, which is the uber help center.They even contacted the senior manager of Uber via LinkedIn. The manager responded and promised them that they will be compensated appropriately and would take necessary action against the driver.
But after two days they get a response in mail from Uber saying, "appropriate action is taken and the driver will not do this further". No other compensation was given to them.
This was one of the few complaints reported from Uber drivers in the city.It seems as though the new Uber wave in the city is being affected by bad and ill behaviour of certain employees of Uber employees.
More and more people are nowadays opting for Uber taxi services as it offers reliable and cheap services.