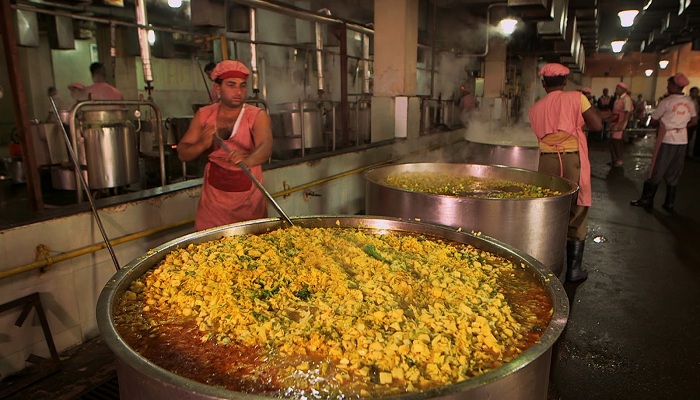 The Karnataka Govt plans to open Indira Canteen in all 198 wards of Bengaluru on Independence Day.
On Tuesday, Chief Minister Siddaramaiah announced that he has instructed the officials to ensure that there is no delay in the opening.
Siddaramaiah held a meeting on Tuesday with ministers and officials about the mode of operation of the canteens and said that it has been decided that the BBMP would manage them. He added that places have been identified in all the wards for these canteens.
The government will also look at the Tamil Nadu model of Amma Canteens to decide how best to run the canteens and the money to be paid to the agencies. It will also look at how a similar system as the pourakarmikas' mid-day meal scheme and whether the same can be applied to the canteens.
"One has to pay Rs 5 for breakfast, while lunch and dinner will cost Rs 10″ the CM said.
UP Govt also launched these type of canteen named 'Annapurna canteen',which provides Breakfast Rs 3,Lunch Rs5 and Dinner Rs5.
.