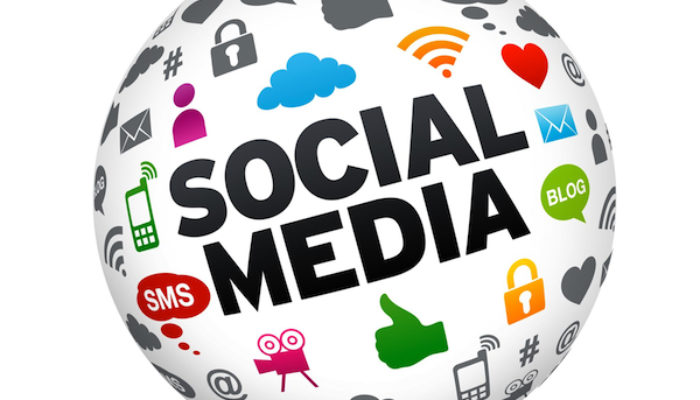 An order issued by J&K government sought to suspend platforms such as Facebook, Twitter and WhatsApp with immediate effect.
Government on Wednesday banned 22 social networking sites and applications including Facebook, WhatsApp and Twitter in Kashmir on the ground that these were being misused by anti-national and anti-social elements to fan trouble.
Other than this, other platforms such as QQ, WeChat, Ozone, Tumblr, Google+, Baidu, Skype, Viber, Line, Snapchat, Pinterest, Telegram, Reddit, Snapfish, YouTube (Upload), Vine, Buzznet, Xanga, and Flickr have also been suspended.
"Any message or class of messages to or from any persons or class of persons relating to any subject or any pictorial content through the following social networking sites shall not be transmitted in the Kashmir valley, with immediate effect, for a period of one month or till further orders, whichever is earlier," the order stated.
While the order reiterated the fact that the platforms were being misused by the youth to fuel unrest, it added, "anti-national and inimical elements largely succeed in transmitting unverified objectionable inflammatory material/content through the medium of these social networking sites and internet messaging services without any accountability, thereby endangering public life and property and causing unrest/disharmony in the state.