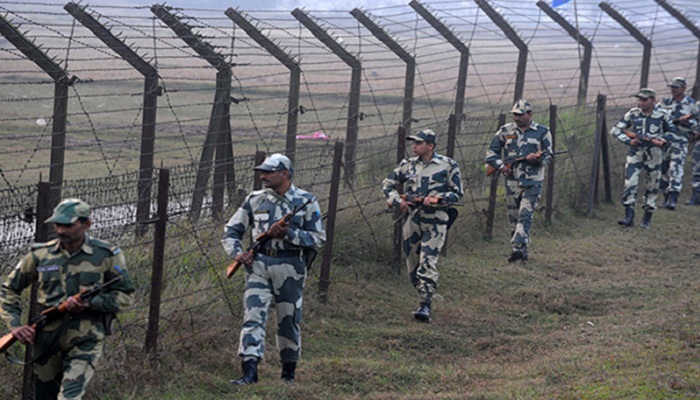 A group of militants attacked an army camp in Chowkibal's Panzgam area in Kupwara district of Kashmir toady and in exchange of fire, three soldiers and two militants died. In this scenario army has conducted a thorough check and released an estimate figure of terrorists near LOC.
About 150 militants are waiting near the Line of Control (LoC) in Pakistan-occupied Kashmir (PoK) to sneak into the Kashmir Valley, a top army official said on Wednesday with an assertion that the attempts would be foiled.
Lt Gen JS Sandhu, Commander of the Srinagar-based 15 Corps which is responsible for security of the Kashmir Valley, said there would be more militants at the launching pads in PoK in the areas facing Poonch and Rajouri in Jammu.
"According to an estimate, in our area — 15 Corps — there are about 150 militants at present. There would be some more near Poonch-Rajouri areas (in Jammu region) as well," he told reporters at the end of a two-day youth festival Jashn-e-Baramulla, organised by the army in the north Kashmir town.
The army commander said the infiltration from PoK has been low this year compared to last year.
"Last year, infiltration from across was high. This year, till now, we have been able to stop them (infiltrators). Snow has also helped us as more snow this year has made it difficult for them to infiltrate. We will continue to stop them so that there is no increase in the militancy," he said.
He said the army was "fully geared to stop infiltration" on the LoC.