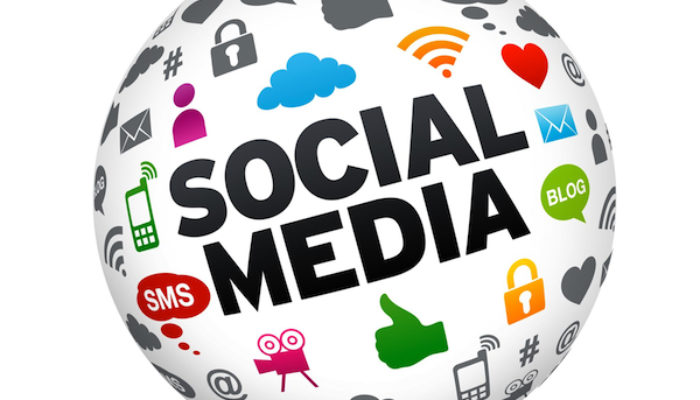 Notwithstanding a ban imposed by the Jammu and Kashmir government, all the 22 social networking sites and applications including Facebook, WhatsApp and Twitter were accessible in many parts of the Valley on Thursday.
Internet users could access the banned sites and applications using broadband connections or 2G network on their mobile phones.
Officials at BSNL, the main provider for broadband internet services in Kashmir, were apparently not aware of the action required to be taken by them following the order issued by the state home department on Wednesday.
"I will check with higher authorities about the issue," BSNL public relations officer Masood Bala said when asked as to how these banned sites were still accessible.
Officials from private telecom companies said on condition of anonymity that they have informed the state government that they were unable to block these sites.
Many users of these applications were able to access these sites through virtual private network (VPN).
A significant number of Facebook users, hailing from areas where these sites could not be accessed from regular networks, posted messages boasting about using VPN to bypass the social media curbs.
The state home department stopped transmission of the 22 sites and applications on the grounds that these were being misused by anti-national and anti-social elements for spreading inflammatory messages.
"In the interest of maintenance of public order, the government hereby directs all internet service providers that any message or class of messages… shall not be transmitted in Kashmir valley with immediate effect for a period of one month or till further orders, whichever is earlier," principal secretary home department RK Goyal had said in the three-page order.
The sites and applications which were to be blocked include Facebook, Twitter, Whatsapp, Wechat, QQ, Qzone, Google Plus, Skype, Line, Pinterest, Snapchat, Youtube, Vine and Flickr.
Goyal invoked the powers conferred on government under Indian Telegraph Act 1885 read with Indian Telegraph (Amendment) Rules 2007 to ban these sites and applications.
"On careful examination of all relevant factors, it is observed that the use of social media platforms, which are being misused by anti-national and anti-social elements by transmitting inflammatory messages in various forms, are immediately required to be regulated/curbed," the order reads.