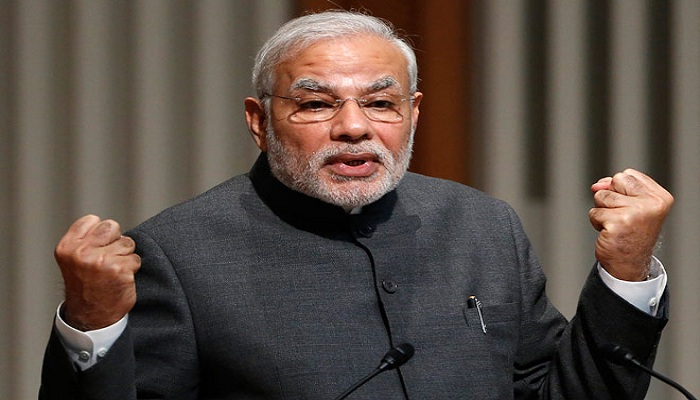 PM Narendra Modi will inaugurate the first flight under UDAN scheme ,from Shimla to Delhi on Thursday with fares starting from Rs 2,000.
Udan is short for Ude Desh ka Aam Nagrik, which loosely translates as "let the common man fly". The regional connectivity scheme is intended to connect small towns by air
Air India on Tuesday said it has opened bookings for the first UDAN flight from Shimla to Delhi with all inclusive fares starting at Rs2,036.
The airline cannot fly at full capacity on its 70-seater ATR airplane because of payload restrictions related to the short Shimla airfield.This means while half the seats will be sold cheap on first come first serve basis the rest of the seat will be very steep.
Air India website showed tickets for the rest of the seats starting from Rs13,000 to Rs19,000 one way.This means if you buy a ticket late it could cost you anywhere up to Rs26,000 to Rs38,000 for a return economy airfare. There are no business class seats on this plane.
Modi is likely to throw open the first flight by handing over the boarding card to the travelling passengers before noon on Thursday at Shimla airport.Some senior officials aviation ministry, Air India and Airports Authority of India have already left for Shimla for the preparatory meetings while others are flying on Wednesday ahead of Modi's event.
The fare for a one-hour journey of about 500km on a fixed wing aircraft or a 30-minute journey on a helicopter will be capped at Rs2,500, with proportionate pricing for routes of different lengths and duration.
To reduce cost of operations, the Centre will provide concessions in the form of reduced excise on value-added tax (VAT), service tax and flexibility in code sharing at airports under the regional connectivity scheme.
State governments would have to lower the VAT on jet fuel to 1% or less, besides providing security and fire services free of cost and electricity, water and other utilities at substantially concessional rates.
Landing and parking charges and terminal navigation landing charges will not be imposed by the airport operator.