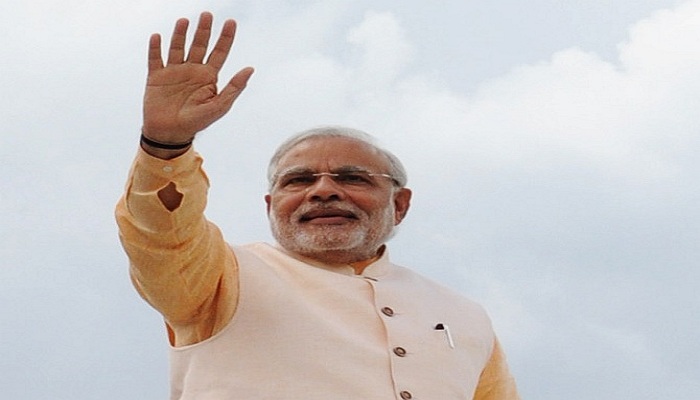 Prime Minister Narendra Modi on Friday extended good wishes to people on the occasion of 'Akshaya Tritiya' and 'Parshuram Jayanti', PM Modi tweeted
????? ?????? ?? ??????? ????? ?? ??? ?????????? ?? ????? ???????????

— Narendra Modi (@narendramodi) April 28, 2017
Akshaya Tritiya, also known as Akha Teej, is a holy day for Hindus and Jains. It is an auspicious day of the birthday of Lord Parasurama who is the sixth incarnation of Lord Vishnu.
The significance of this festival is highlighted as it is the only date which is never out from the lunar calendar. Hence, Akshaya Tritiya, becomes one of the most auspicious days for marriages, as a couple do not have to wait for proper mahurat.
Beginning new ventures is often encouraged on this day. Akshaya Tritiya is also called Navanna Parvam.