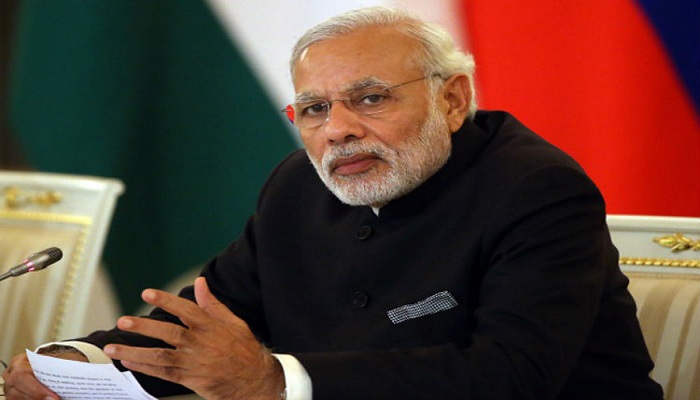 Prime Minister Narendra Modi will next week hold a review meeting with the revenue department to take stock of the anti-black money drive post note ban and tax collected thereof, as also steps taken for the GST rollout.
The meet, they said, will discuss disclosures made in the tax amnesty scheme announced after junking of old 500 and 1,000 rupee notes in November last year.
The revenue department would present a report card on not just the black money disclosed and tax collected thereof but also the ill-gotten wealth seized during searches and raids across the country.
An update on notices sent to unusual bank deposits made post demonetisation would also be given, sources said, adding the meeting would review progress made in the anti-black money drive, called Operation Clean Money, and the tax amnesty scheme Pradhan Mantri Garib Kalyan Yojana (PMGKY).
The meeting would also discuss the measures being planned by the tax department against tax evaders. The review meeting follows tax, penalty and surcharge worth Rs 2,300 crore being collected via the tax amnesty scheme floated post demonetisation.
The scheme, PMGKY, provided for payment of 50 percent tax and penalty on unaccounted cash deposited in bank accounts post note ban.