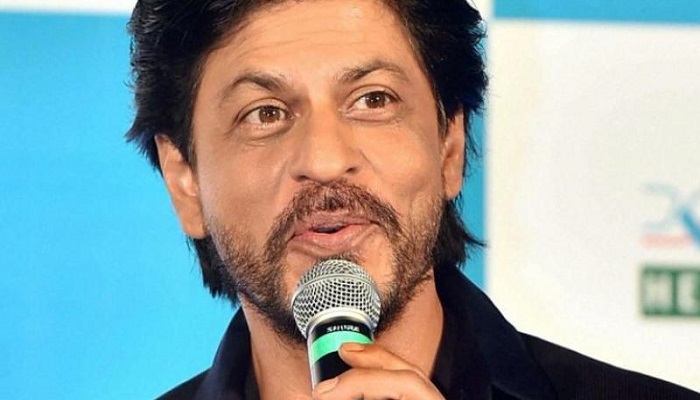 To the numerous number of firsts he had done, another feather will be added to Bollywood superstar Shah Rukh Khan. He will be addressing the audience in a conference at TED Talks (Technology, Entertainment and Design talks) in Canada.
The actor will become the first Bollywood actor to grace the stage delivering TED talks to a large audience base.
The 50-year old, who is known for his articulate speech, will be attending 'Ted 2017 – The Future You' conference; an annual gathering of Ted Talks held in Canada on the evening of 27th April.
Shahrukh, who had earlier delivered motivational and inspirational speeches as he received the honorary doctorate at the University of Edinburg and Hyderabad's Maulana Azad National Urdu University, will continue to charm the audience as he will be interacting with the audience for nearly 18 minutes about Technology, Entertainment and Design (TED).
TED talks is a prestigious platform which has been earlier graced by the likes of remarkable people like former U.S. President Bill Clinton, Microsoft founder Bill Gates, Amazon founder Jeff Bezos, astronaut Mae Jemison, Google founders Sergey Brin and Larry Page to name a few.
Known for his witty responses and visionary ideas, there is immense excitement and anticipation from the audience to witness one of Bollywood's most renowned names.
Not just SRK but this edition will see the likes of Serena Williams and Elon Musk taking stage as motivational speakers this year.
On the professional front, the actor will make a comeback on Indian television with the show TED Talks India: Nayi Soch.