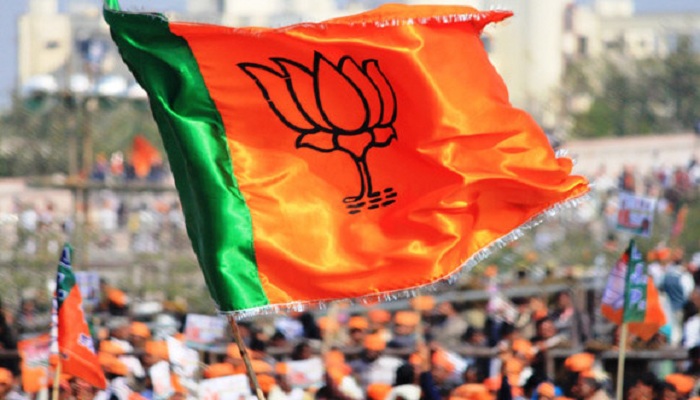 BJP has set an ambitious 'Mission 400' target for 2019 Lok Sabha polls, a top party leader said on Friday.
The BJP, which won 282 seats in 2014,Lok Sabha elections are still two years away, the party has begin gearing towards them. BJP President Amit Shah embarked on a 15-day 'Vistaar Yatra' (party expansion tour) earlier in the month to strengthen the party in some of the states ruled by opposition parties including West Bengal and Odisha. The party is also focusing on Kerala and Tamil Nadu as part of its efforts to expand its base.
Party leaders said that the expansion in new areas would also help in making a glorious victory in 2019 Lok Sabha elections.