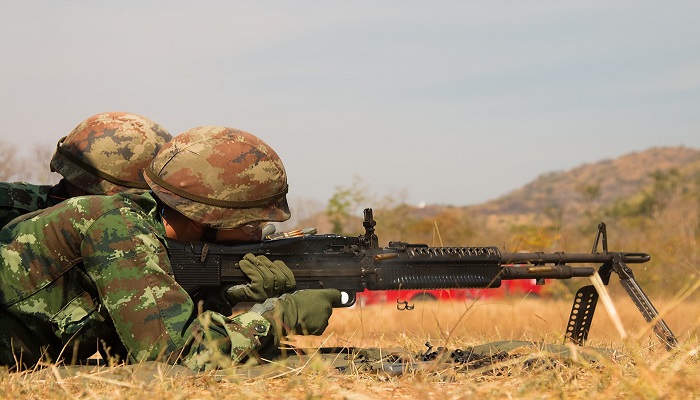 Indian Army today handed over a 15- year-old boy to Pakistani authorities after he inadvertently crossed into India in Punjab's Abohar sector, an official said.
The boy was apprehended by BSF personnel Friday afternoon near the sector's Sovarwali check-post, senior BSF spokesperson (Punjab Frontier) R S Kataria said
Razzak, a resident of Pakistan's Kasur district, had inadvertently crossed the International Border, he said.
The BSF contacted the Pakistan Rangers and the boy was handed over to them today, he said.
Kataria said the boy was the seventh person to be sent back to Pakistan on humanitarian grounds this year.