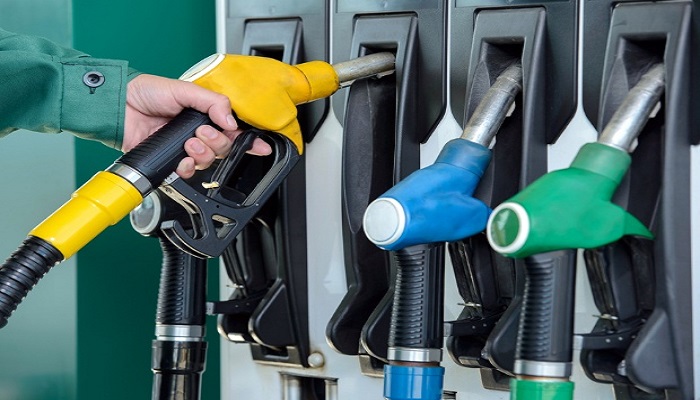 Petrol and diesel prices will be revised on a daily basis from Monday in select towns in sync with international rates, much like it happens in most advanced markets.
State-owned fuel retailers Indian Oil Corp(IOC), Bharat Petroleum Corp Ltd (BPCL) and Hindustan Petroleum Corp Ltd (HPCL), which own more than 95 per cent of the nearly 58,000 petrol pumps in the country, will launch a pilot for daily price revision in five select cities from tomorrow and gradually extend it to other parts of the country.
A pilot for daily revision of petrol and diesel prices will be first implemented in Puducherry, Vizag in Andhra Pradesh, Udaipur in Rajasthan, Jamshedpur in Jharkhand and Chandigarh, IOC said in a statement.
State fuel retailers currently revise rates on the 1st and 16th of every month based on average international price of fuel in the preceding fortnight and currency exchange rate.