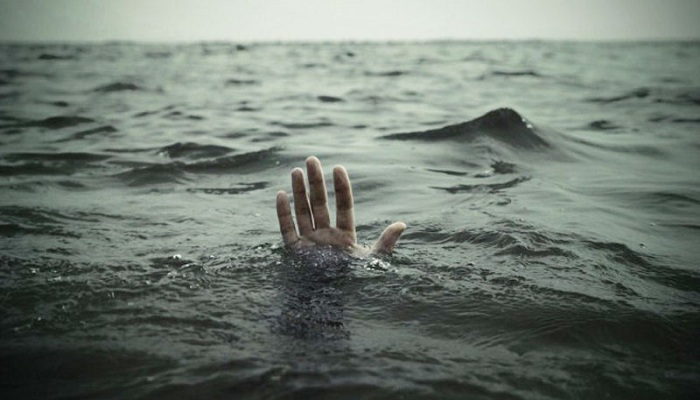 Two minor brothers drowned in the Konothpuzha river near Udayamperoor on Sunday while taking bath. Their bodies were recovered by cops and Fire and Rescue Services personnel after a search exceeding two hours.
The deceased are Athul Krishna(11) and Ananthakrishnan(14).  They were the sons of Kusumraj, a KSEB employee and Jiji, Athulya Nagar, Kochupally, Udayamperoor. Athul studied at Kendriya Vidyalaya, Naval base, while Ananthakrishnan was a student at KPM School, Poothotta.
Police officers said the incident took place around 3.20 pm when the duo and their three friends ventured into the river for taking a bath. "The people came to know of the incident after the children told them about the missing kids. They informed the police. It took more than two hours to find the bodies," said Udayamperoor police officers.