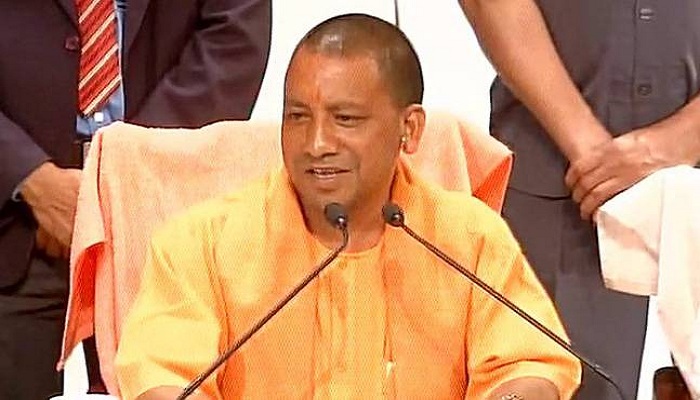 The Yogi government is planning to introduce the system of e-challans for payment of road taxes in a bid to rid Regional Transport Offices (RTO) of touts, Transport Minister Swatantra Dev Singh said on Sunday.
He said, "We are committed to ensuring that the system of e-challans starts functioning as soon as possible. We have set a deadline of 100 days and we are confident of attaining the objective within time."
"The transport department, on its part, has decided to ply an additional 10,000 buses for ferrying pilgrims to and from the city for the period when the Ardh Kumbh will be underway," the minister said.
The minister, who was reviewing the functioning of a bus depot in Civil Lines and a workshop of the transport department in Rajapur, said, "Officials have been instructed to draw a roadmap within a month for connecting all villages in Allahabad and adjoining districts through bus routes."