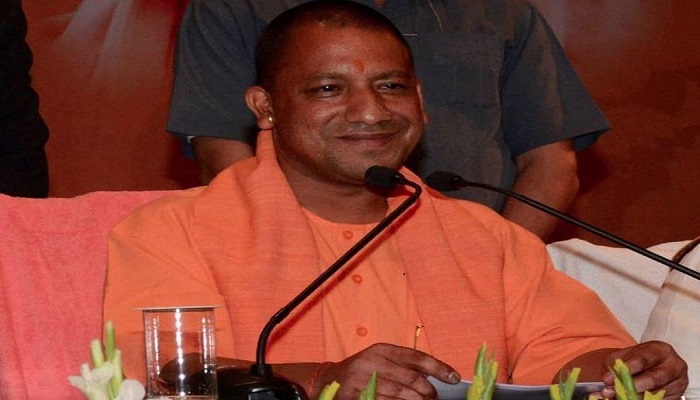 Uttar Pradesh government to adopt e-tendering in government  departments and to scrap manual tendering to bring transparency.
The decision taken by UP Chief Minister Yogi Adityanath in a cabinet meeting chaired by him on Tuesday. It will be implemented within three months time.
"Manual tendering process is being scrapped from all government departments and e-tendering and e-procurement system will be implemented within three months to bring about transparency in the system," cabinet minister Sidharth Nath Singh said.
He said the system would end the nexus between politicians, business houses and bureaucrats. He added that putting e-tendering in place may also open the doors for investments from foreign companies as well.
On April 9, the UP government had decided to stop the practice of manual tendering in Public works Department. The government had stated that all PWD projects will be done through e-tendering-online process. It also said that the projects pegged at Rs 1 crore or above will be awarded through the e-tendering process.
UP CM yogi had asked the departments to make all the roads in the state path-holes free and adopt the e-tendering process. He had also called for keeping firms and contractors having links with mafia at a bay. He had stressed on giving a chance to the ones with a clean image.
On direction from CM Yogi, additional Chief Secretary Sadakant had issued the order to all the district heads of PWD. He had said that the UP government had directed the PWD to assure that the people without any criminal, anti-social element or mafia should be given the projects to handle.
In a letter, the officer had stated that the senior officials in the government will have to ensure that the rules are not violated at the field-level. He warned that the government will check periodically that the e-tendering process is implemented properly.
To maintain transparency, the government had also stopped the system of issuing purchase order of sand, brick or any other construction material which costs Rs 1 lakh or above.