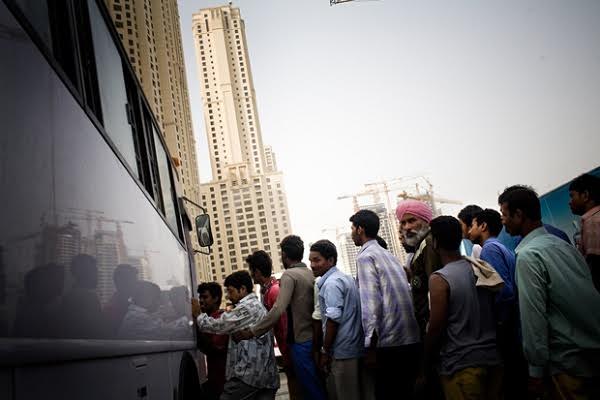 More than thousands of Indian workers including Keralites and Tamils were granted amnesty by the Saudi government and allowed to return back to their homeland.
The Indian embassy in Saudi Arabia has appealed to all Indians staying illegally in that country to make use of the amnesty scheme.
Anil Nautiyal, counsellor of Indian Embassy has appreciated the efforts of media for creating awareness on the people about making use of the scheme.
He said the Saudi government had set up an exclusive center in Riyadh to facilitate the return of Indian nationals.
He lauded the special consideration given to Indian passport holders by the officials of the Saudi passport office.